The stylish Blue Tiger Eye Crystal is also known as falcon's eye, in the Middle Ages people wore blue tiger eye crystal as an amulet against witchcraft, demons and general evil, it is still today considered a protection stone. It is said that the blue tiger eye crystal can calm and de-stress those who use it, helping us to see our future and making us less likely to have mood fluctuations.
Blue Tiger Eye Crystal Healing
It is believed that the Blue Tiger Eye Crystal can help to relieve stresses and strains, help with overanxious, quick-tempered and phobic people. Healers also believe that the blue tiger eye crystal can help to slow the metabolism, cool an overactive sex drive and dissolve sexual frustrations.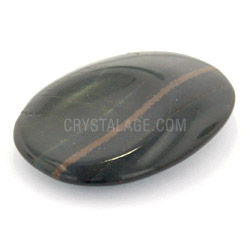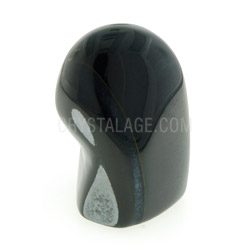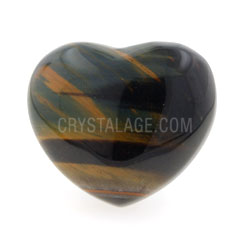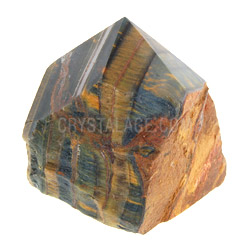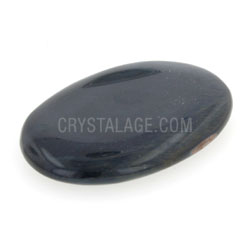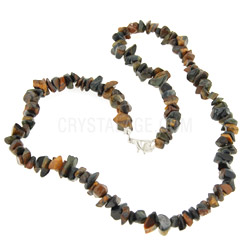 Blue Tiger Eye Crystal Alternatives
Gold Tiger Eye
Helps with attention to detail and warns against complacency. Gold tiger eye also helps those who use it to take actions from reason rather than emotion. You can use gold tiger eye when you have tests or important meetings.
Red Tiger Eye
This is a stimulating stone that overcomes lethargy and is believed to provide motivation. Red tiger eye is also said to speed up slow metabolism and increase low sex drives.