We all know drinking water is good for us. In fact we can barely open a health and beauty publication without being reminded about the 'eight glasses a day' recommendation. But what about drinking crystal water? Comparatively less has been written about this spiritually cleansing and fortifying drink. So what exactly is crystal water, how is it made and what benefits does it have on our health?
Placing crystals in water effectively charges the water with the energy of the crystals. For some, drinking water infused with crystals is empowering. Leaving quartz crystals in water is said to ionise the water and produce an excellent drink for healing. Unlike water from the tap which can be 'polluted', the high silica content of some crystals means the water keeps its structure which prevents it from becoming weak and polluted. Thus crystal water helps cleanse the mind and body more effectively than 'conventional' water.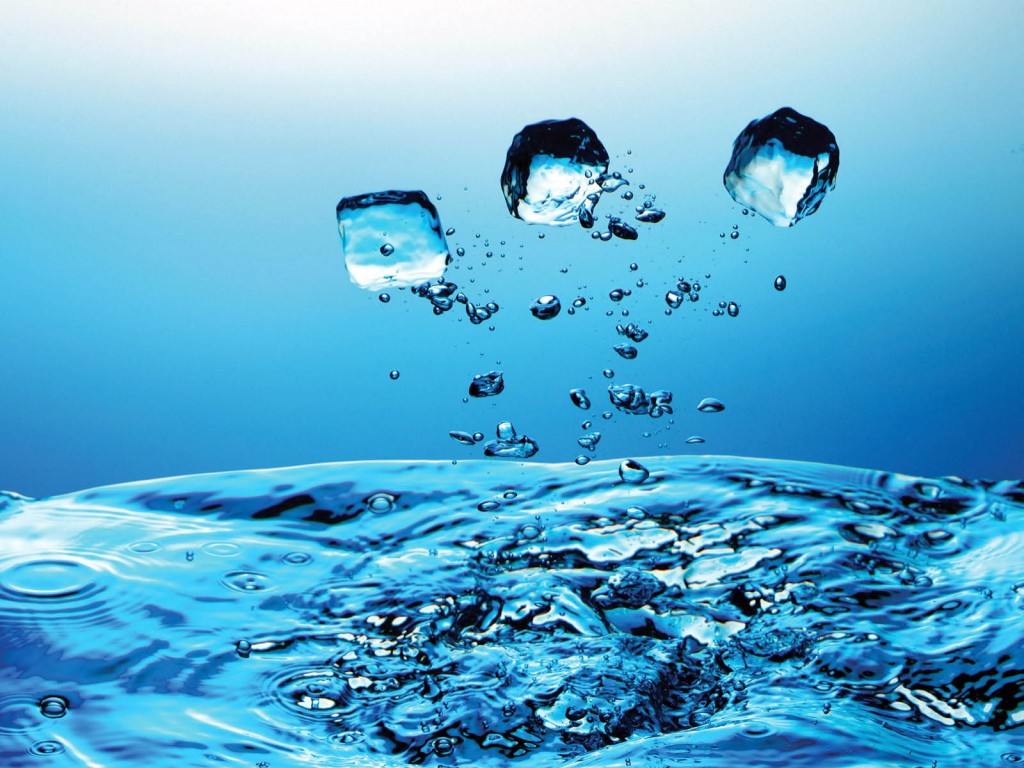 Preparing Crystal Water
Use a transparent jug that has been thoroughly cleaned. Make sure the crystal you use are cleaned thoroughly as well.
Place the crystal in the jug and fill it with water, filtered tap water will suffice.
In order to keep out impurities cover the jug, preferably with a clear glass plate. . . Place it on a windowsill so the daylight can enhance the crystal's energy.
Leave the jug on the windowsill for 12 – 24 hours, giving the crystal time to energise the water.
The crystal water is now ready to drink.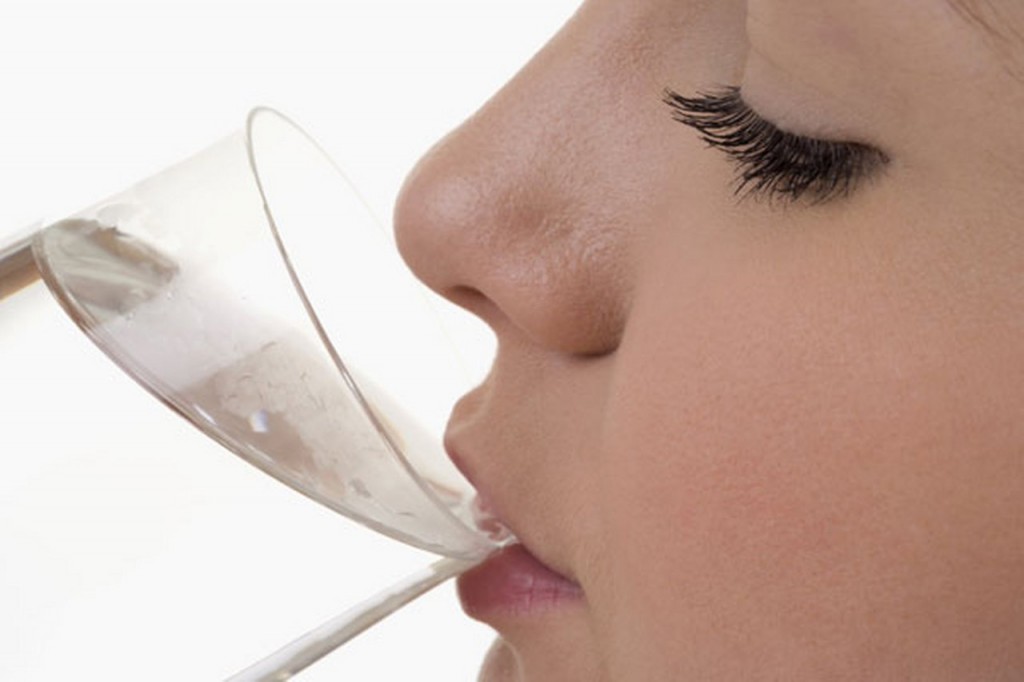 An Alternative Method
Instead of just using a clear glass jug use a tall-sided clear drinking glass as well.
Place the crystal inside the drinking glass and place it in the jug.
Fill the bowl with water without submerging the top of the glass into the water.
Place the clear plate over the top of the jug.
The energy vibrations of the crystal will reach the water without it being in direct contact with the water.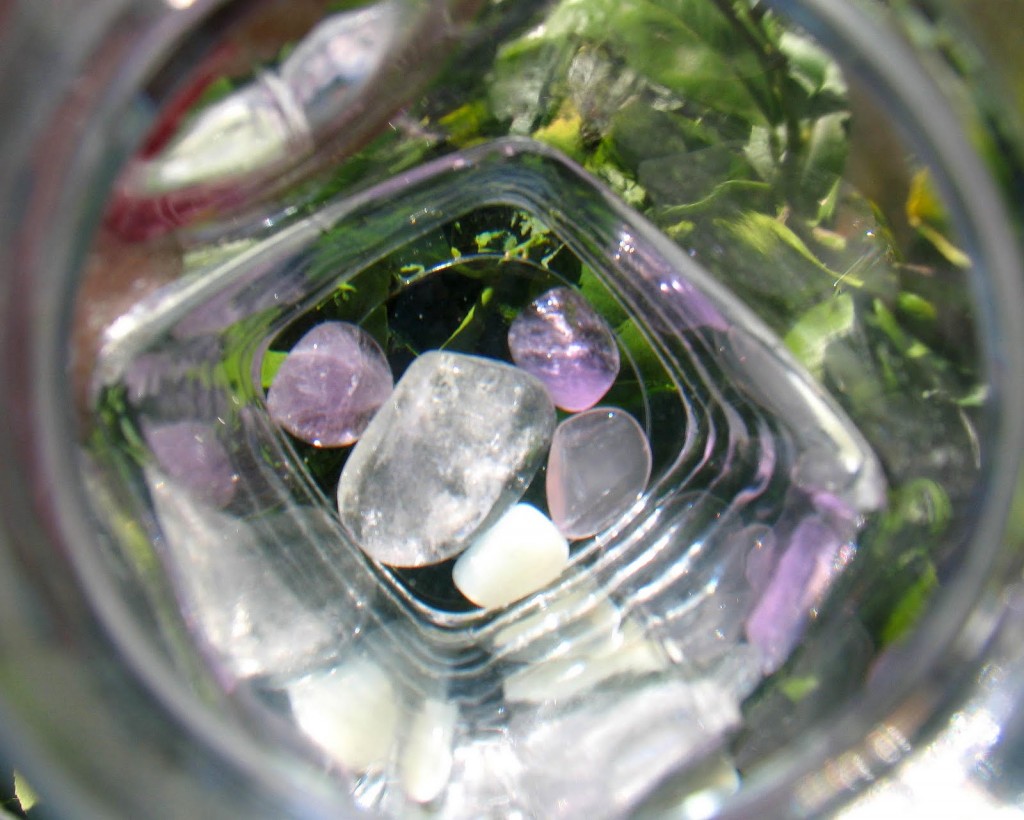 Which Crystals to Use?
It is important to know that only certain types of crystals can be used when making crystal water. In fact using some types of crystals may prove hazardous to your health. Plain rock or quartz crystals are the best type of crystallised stone to make this purifying type of water.
Crystals that contain copper should be avoided. This is because the copper might release some harmful impurities into the water. Crystals that comprise of copper properties include Azurite, Galena, Chalcopyrite and Malachite. Hematite should also be avoided as it is an iron-based stone, which could cause the water to rust. Follow the procedures correctly and stick to using plain rock crystals and you'll soon be enjoying the unique benefits of drinking crystal water.