With hundreds upon hundreds of uniquely-formed crystals winking intermittently in the light, crystal destinations have long been a favourite haunt for gemstone lovers. If wearing a beautiful crystal necklace round your neck or the Amethyst cluster that sits pride of place on your mantel piece simple isn't enough to satisfy your insatiable thirst for crystals, you may want to think about going on a crystal and mineral holiday.
But where would you go? Take a look at the following five top destinations that are a big hit for crystal lovers around the world.
Cox's Cave, Cheddar Gorge, Somerset, UK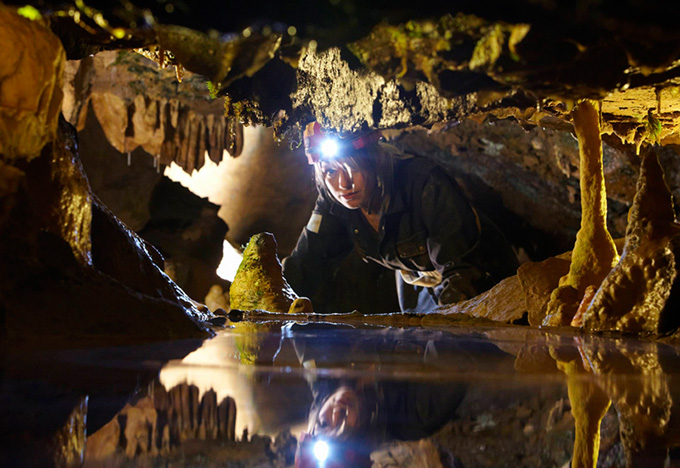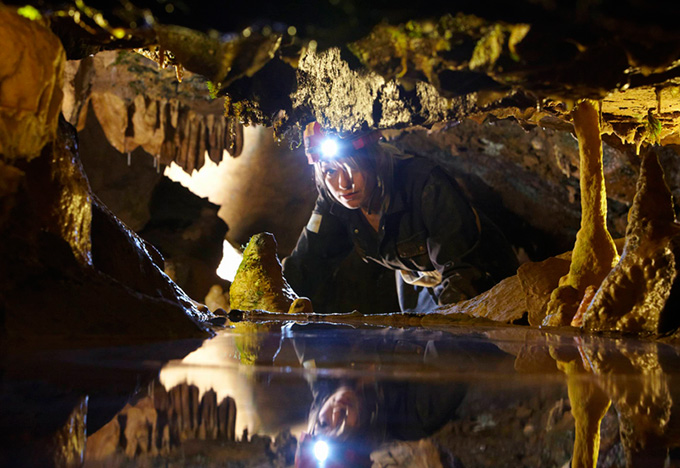 This celestial underground world is brimming with wonderful crystal sculptures, mirror pools and almost fantasy fountains. This spiritual universe of crystals and other fascinating cave life is enhanced by gentle choral background music.
What's more you can even go on The Crystal Quest, which will take you an underground journey based on the ancient beliefs of Norse sagas and Greek odysseys. This magical world is a real treat for adults and children alike, but especially those who have a penchant for crystals.
Sainte Marie-aux-Mines Mineral Show 2014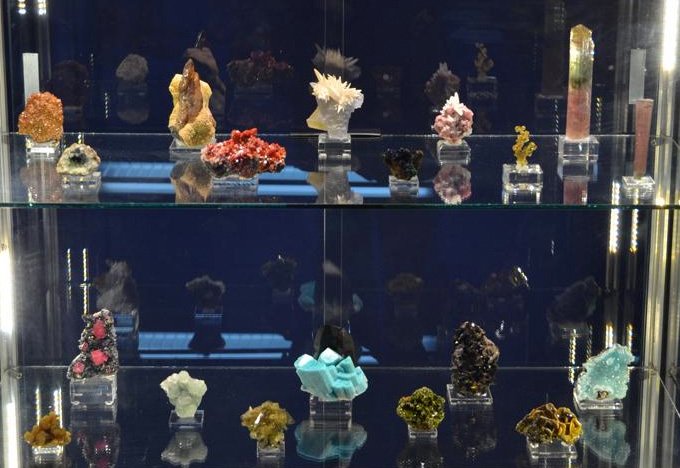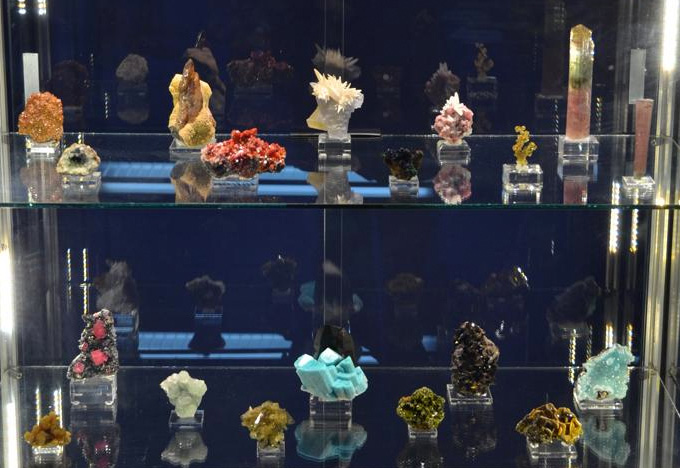 Each year the second largest crystal and mineral event in Europe is held in Sainte Marie-aux-Mines, a small town in the Alsace Mountains in France. This year this fascinating show is being held on 26 June – 29 June.
Nearly 900 exhibitors from around the world gather at this mesmerising show, pulling in a crowd of more than 25,000 mineral enthusiasts. The streets of this quintessential French village are full of tents and marques brimming with a diverse range of minerals, gems, meteorites and fossils. Crystal and mineral enthusiasts simply cannot miss the Sainte Marie-aux-Mines Mineral Show 2014.
The Crystal Caves, Niaca Mine, Chihuahua, Mexico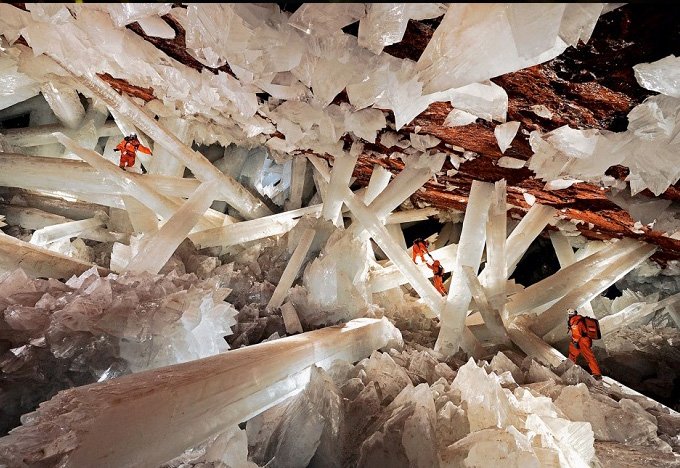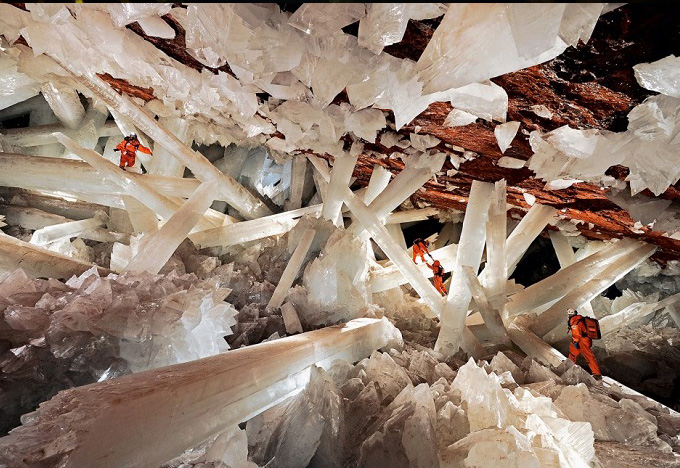 Unbelievably, miners only discovered Mexico's Crystal Caves which lie 1,000 feet below the Niaca Mine in Chihuahua 13 years ago. Home to crystals believed to be 600,000 years old, these caves a without question a top holiday destination for crystal lovers.
With its specific climate, icy-coloured gems of huge sizes really are a sight for sore eyes. Conditions are so harsh here, that tourists visiting the caves have to be supervised by scientists – An unforgettable crystal experience for any fan of these sparkling formations.
Houston Fine Mineral Show 2015, Texas, USA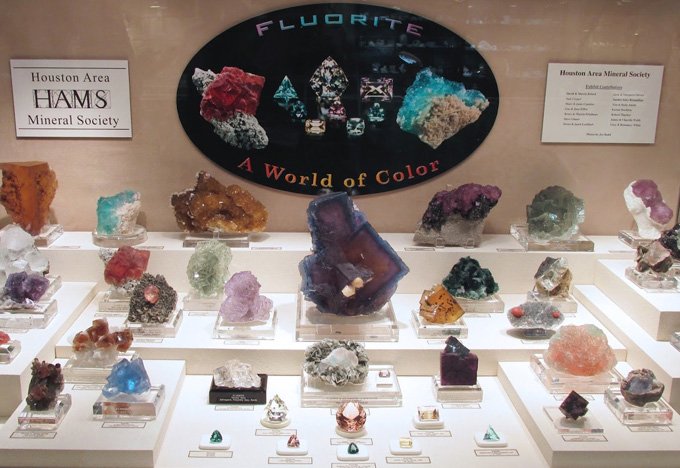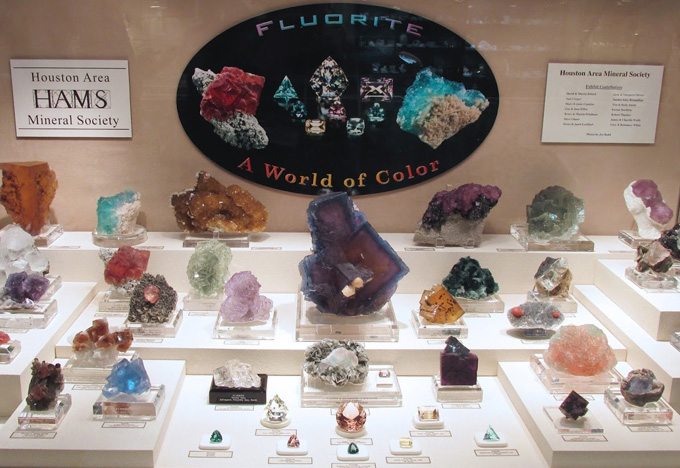 From Somerset to Mexico, France and now Houston, crystal lovers really do have an excuse to travel the world. From 24 – 26 April 2015, crystal champions should head to Houston, Texas, for the Houston Fine Mineral Show, one of the biggest highlights of the crystal show calendar.
Some of the biggest names in crystal and mineral dealing present their wares in a relaxed and informal atmosphere. Houston is of course also home to the internationally-renowned Houston Museum of Natural Science, which is one of the finest crystal museums in the United States.
Crystal Cave, Bermuda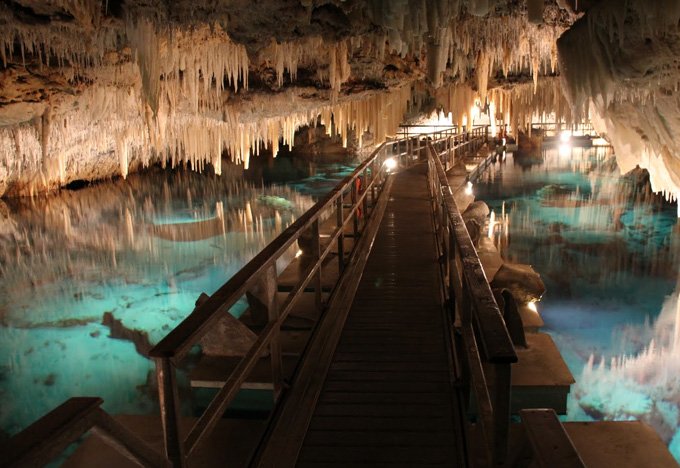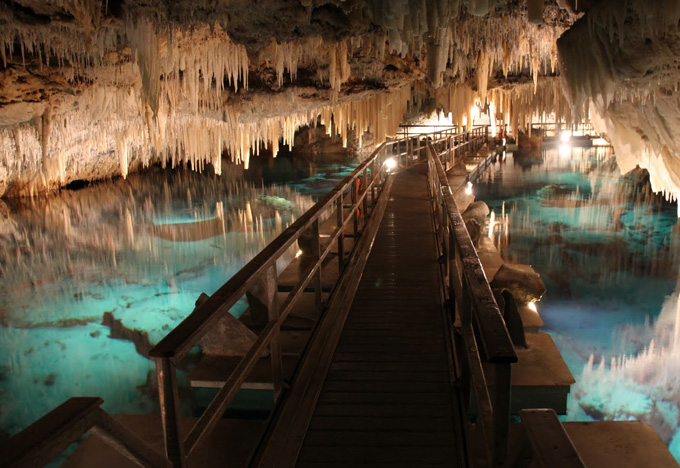 Situated on the island of Bermuda this compelling cave features a 55-feet deep blue underground lake. At the bottom of the lake are a diverse variety of stunning crystal formations. As the water is so translucent, visitors can view these beautiful natural entities at their leisure – Quite simply a must for crystal aficionados everywhere.