There are some wonderful pieces of crystal jewellery such as Agogo Pendants available, these can be worn to highlight and compliment various clothing, accessories and skin tone. You can buy Agogo Pendants in a variety of different crystals, each with varying qualities associated with them. Agogo Pendants make fantastic gifts for people as they come neatly presented in a stylish gift box, this also saves time and money on wrapping gifts.


Carnelian Agogo Pendant Gift Box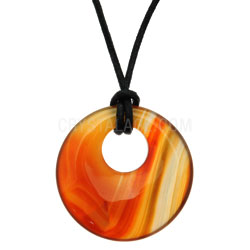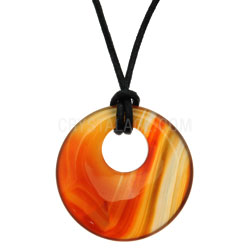 Brightening up your clothing is easy with this vibrant fiery orange Carnelian Agogo Pendant. The gorgeous pendant comes gift boxed, ready to treat somebody special and also keeps the pendant safe and clean when not in use. The price of the carnelian agogo pendant is incredibly cheap and it feels and looks great against any skin tone. Carnelian crystal is closely associated with passion, courage and good health, so anybody who wears it could benefit from these qualities.


Calcite Agogo Pendant Gift Box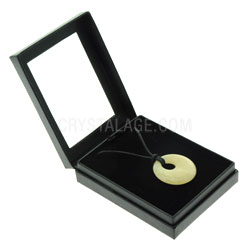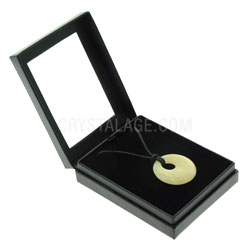 For a soft and subtle look you can try the Calcite Agogo Pendant, featuring soft honey tones, which again compliment the skin and any hair colour. Calcite is considered by crystal experts to be a very spiritual stone, believed to enhance spiritual development and relieve stress. The calcite looks great against the black cord, which comes with it and is ready to give away as a gift.