What's the most versatile crystal of all? It's a tough question to answer but you'd be hard pushed not to include Agate as a contender. One of the reasons Agate is such a versatile gemstone is due to the fact it is found all over the world, in almost every colour of the rainbow. From rich blues to hot pinks, deep purples to vibrant turquoise, Agate comes in a myriad of hues. Consequently this beautiful precious stone is used in jewellery and as ornaments in many different guises, even bookends.
Yes, so beautiful, individual and sacred is Agate that it is now being used in homes as a novel, interesting and stylish way to hold stacks of books together. As well as looking fantastic and being a talking point when friends and family come to the house, owners of Agate bookends will also enjoy the unique energy effects of this truly unique crystal.
Balance And Protection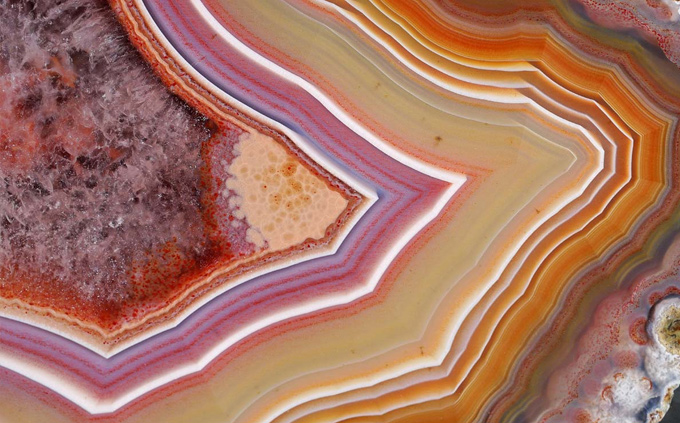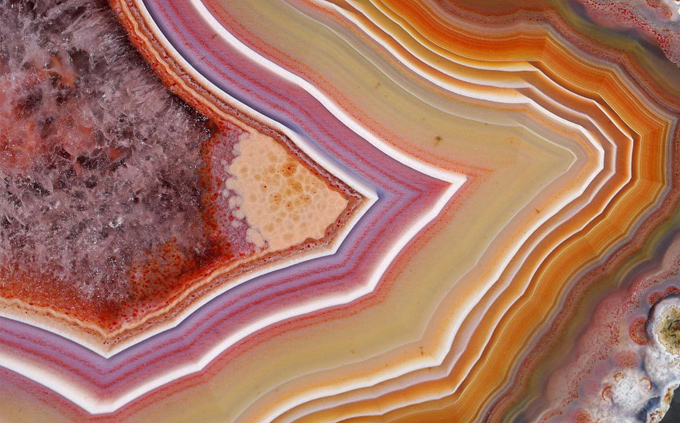 It has long been believed that Agate can improve concentration and balance out any unequal energy in a room. By enhancing mental function, improving perception, analytical abilities and concentration, Agate is the perfect gemstone to bring to a space designed for reading. Asides its mental qualities, the unique empowering qualities of Agate means it is said to be able to soothe, calm and alleviate tension and inner anger, creating a sense of safety and security. The unrivalled protecting and mentally stimulating properties of Agate means it is the ideal stone to have present in a room designed to be quiet, relaxing and mentally empowering.
A Potent Interior Design Accessory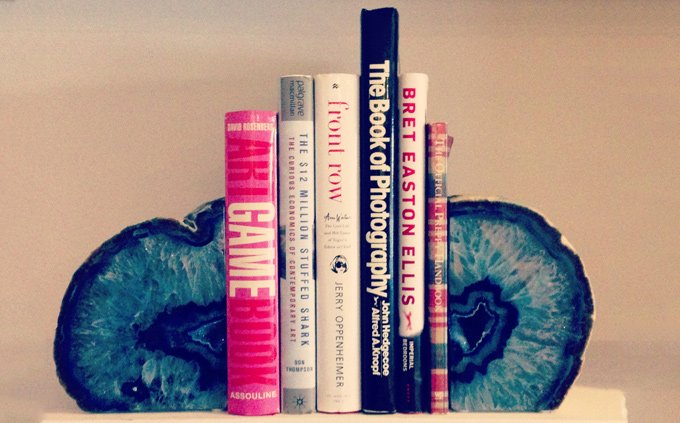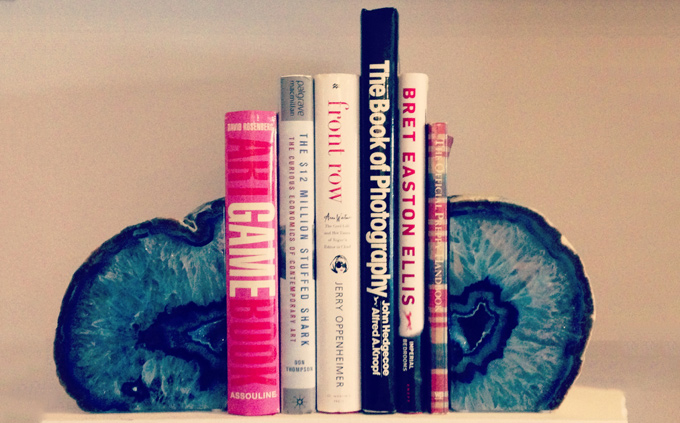 Increasingly homeowners and interior designers that are 'in the know' are weaving crystals and gemstones into interiors to create a distinct, stylish and energising living environment. Coming in numerous colours and shades, Agate bookends complement a wide range of colour palettes and décor. For example, these rich blue Agate bookends will brighten up a room of virtually every colour and style. By contrast, if you are looking for bookends to really stand out, these pink Agate bookends will add colour, depth and intrigue to even the most drab of interiors. Or perhaps you want bookends that blend more seamlessly into existing décor. In this case, natural grey/brown Agate bookends are likely to be the most suitable colour, bringing a touch of style and class into any room.
A Striking Yet Useful Ornament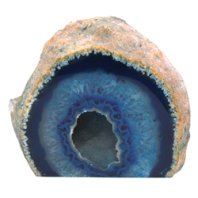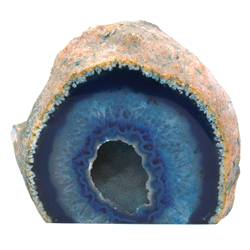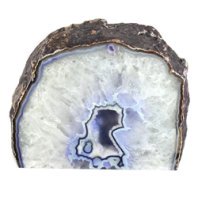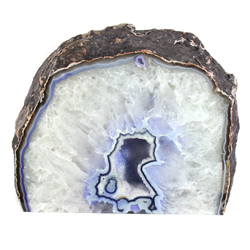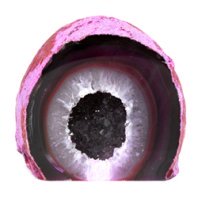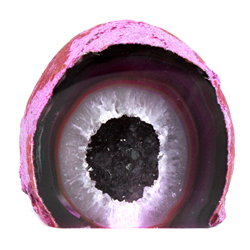 Striking ornaments never fail to rouse conversation and create talking points at dinner parties and other occassions. Agate bookends are certainly striking yet at the same time, being heavy, robust and virtually unbreakable, are the perfect stone to keep stacks of books in place. What's more, being the stone that empowers mental qualities and augments concentration, there could not be a more apt material than Agate to be used as decorative and meaningful bookends.