Placing crystals around the home gives a house playful snippets of colour, vibrancy and life. Asides making great decorative accessories, putting crystals in strategic positions around the home can have beneficial effects to those living in the property. But which crystals should we place in our homes? Where should we put them? And what benefits will these crystals create?
Place Rose Quartz In A Bedroom For Romance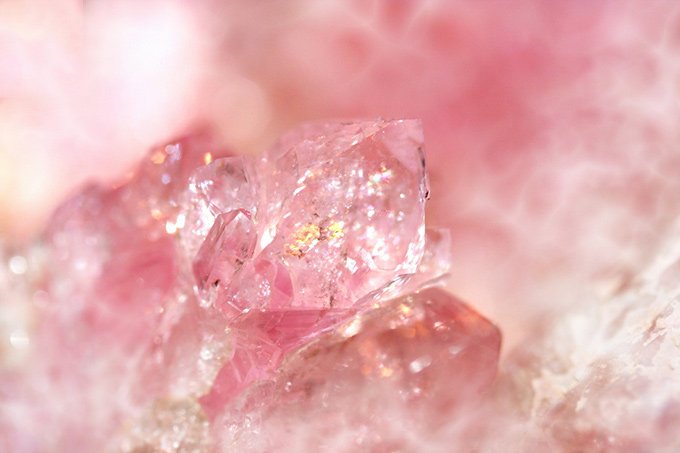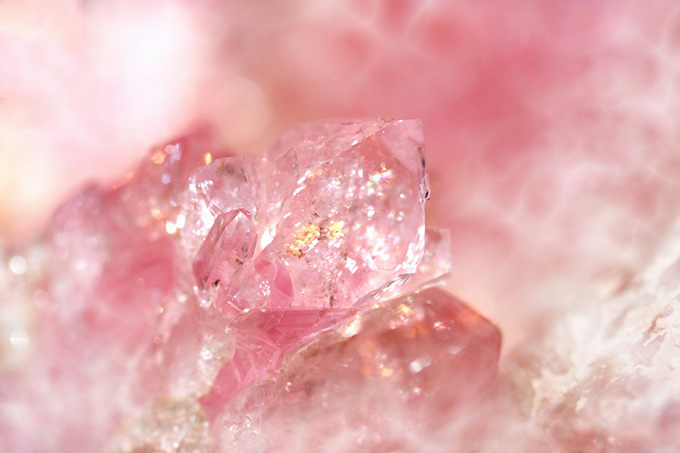 Rose Quartz has long been synonymous with love and romance. This stunning pale pink crystal is fondly known as the 'Love Stone'. It is believed that Rose Quartz opens the heart chakra and encourages forgiveness, helping craft unconditional love. Placing Rose Quartz in the far right-hand corner of your home brings harmony to the household and creates harmonic relationships between those who live in the house. It is also said that placing a Rose Quartz crystal in the far right corner of your bedroom will rekindle romance and draw in romance if you are single.
Citrine For Household Prosperity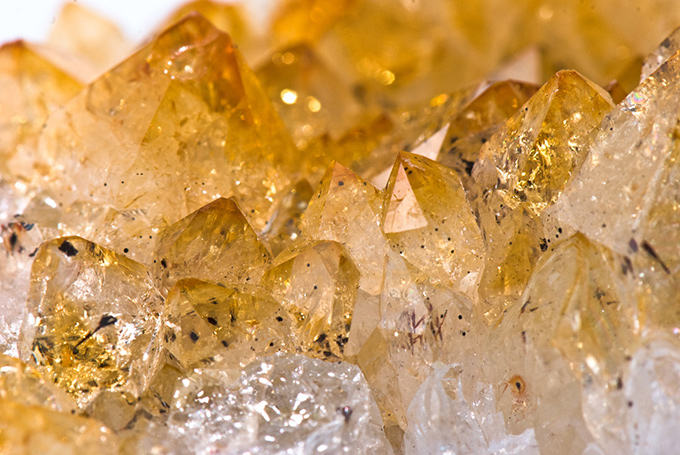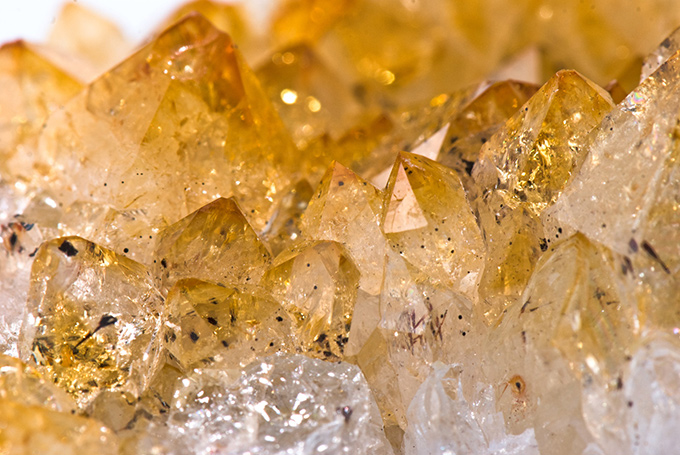 If you're looking for financial security and a prosperous year then placing Citrine in the home could be the answer. Citrine has been referred to as the Merchant's Stone. Either carrying or wearing this stunning gemstone is believed to bring positive effects to a person's cash flow. Placing a Citrine crystal in the 'wealth corner' of the home is said to welcome wealth and prosperity into one's life. The 'wealth corner' can be found in the furthest left-hand corner of the room. Alternatively you could place a piece of Citrine stone in your wallet for similar monetary effects.
Luck And Worldly Wisdom With Jade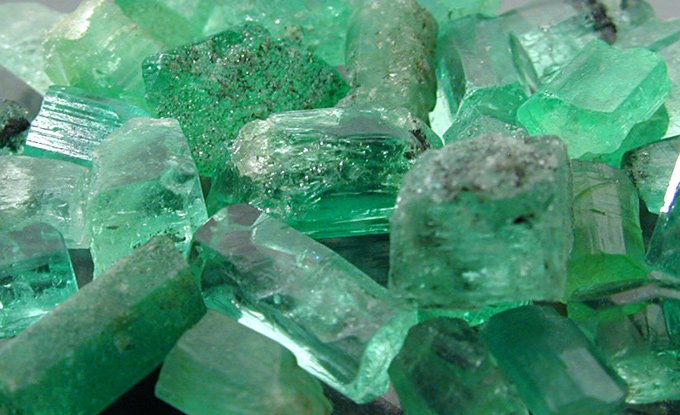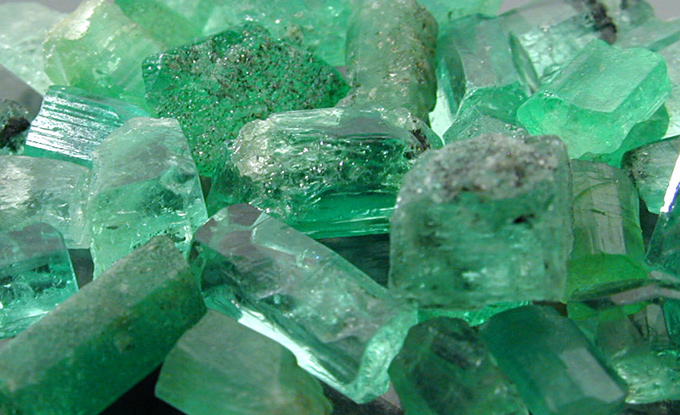 The smooth delicate hues of Jade tend to have a calming effect. For centuries Jade has been used to heal the body and mind. These potent healing powers include purifying thoughts and promoting gentleness. In the home, Jade ornaments, such as this beautifully smooth Jade pyramid, will provide a fresh and vibrant touch to any style of interior. It is believed placing Jade to the east of the home will bestow worldly wisdom, long life, generosity and wealth on every member of the household.
Fluorite On A Computer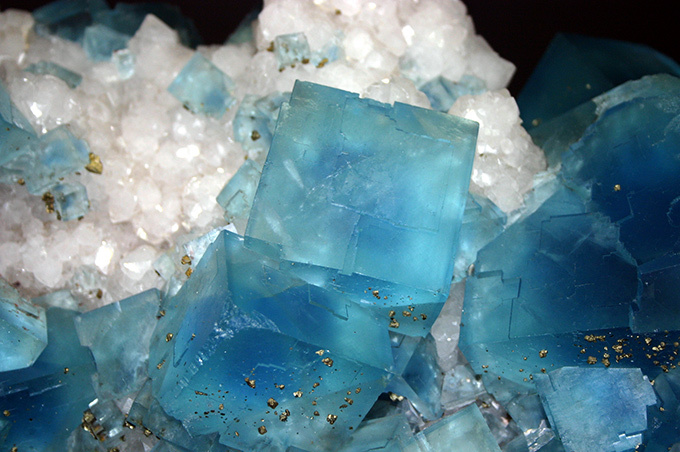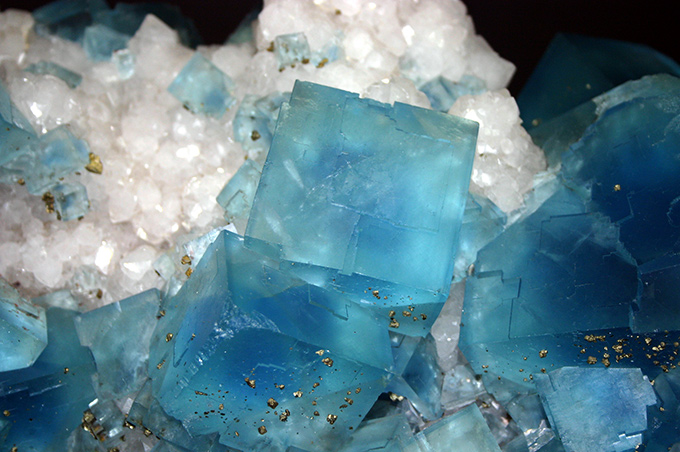 Fluorite is another crystal that's striking in appearance and therefore makes a great ornament in a home. Coming in numerous variations of colours, ranging from smoky browns, light greens and pale blues, these stunning gemstones can complement a wide range of colour palettes. It is believed placing Fluorite on the computer can help protect the household from harmful emissions.
Protect The Home And Lose Weight With Carnelian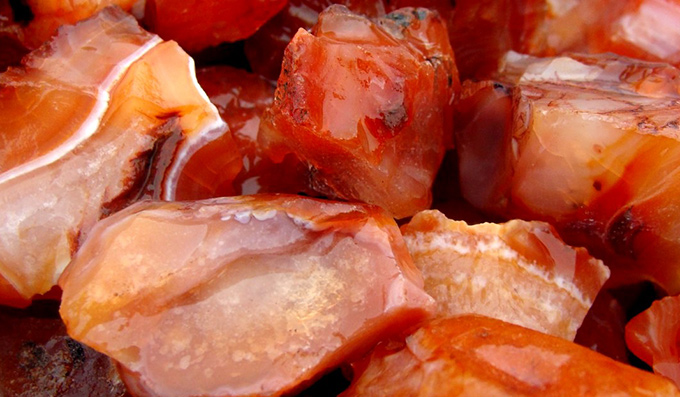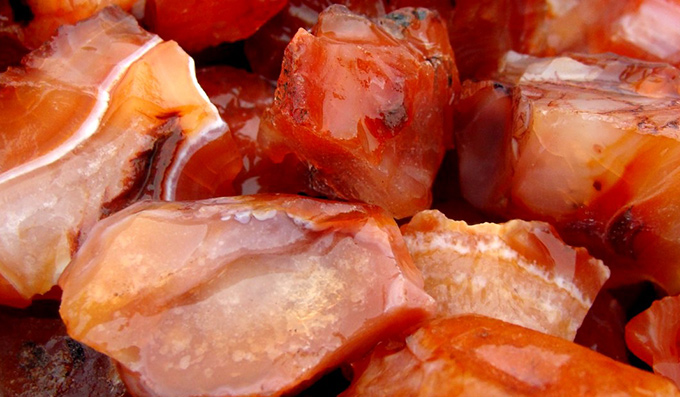 Placing Carnelian by the front door is said to protect the home and its members from negativity. What's more, by supporting vitality and stimulating the metabolism, Carnelian can help inject energy into a home and could even help you lose weight.
With such a diverse range of beautiful and unique crystals at our disposal, you could always experiment with different gemstones and have fun finding out which ones look best in your home and which crystal properties make the most positive effects.