Crystal carvings are a great way to bring natural crystals into your home. The amazing colours and texture of crystals really stands out in comparison to other home accessories and crystal ornaments are a lovely touch in any room. Here at Crystal Age we have recently added many new crystal carvings to the online store including crystal Buddhas, swans, hearts and money toads. These carvings make excellent gifts and many are inexpensive, so you can always treat yourself to something special.
Buddha Crystal Carvings
Colourful crystals are the perfect medium for Buddha carvings. Laughing Buddha figurines are based on ancient designs and they are a great gift, especially in a new home. The laughing Buddha spreads joy and happiness wherever he goes. It is said that Buddha statues inspire us to develop our inner qualities and by doing so achieve good fortune, happiness and satisfaction in our lives.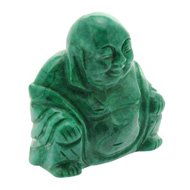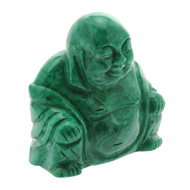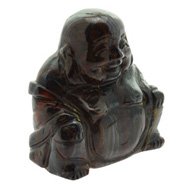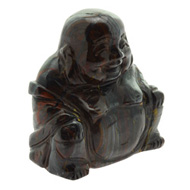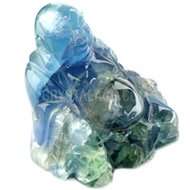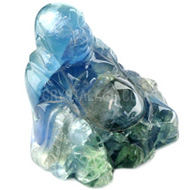 Swan Crystal Carvings
These swan carvings have a wonderfully graceful shape. The smooth curves of the swan show off the natural beauty of the crystal and allows light to pass through translucent crystal. These carvings come in two sizes and they make a very stylish ornament in any room.