From helping boost your career, tuning psychic skills, improving your memory to bringing some passion back into a relationship, is there anything crystals don't have the power to do? Crystals have had a long tradition with aiding healing and promoting energy and power. Due to a gemstone's unique internal structure, energy bonds formed vary from crystal to crystal. Consequently, different crystals create different energising effects. Take a look at some of the most powerful energy bonds and effects caused by different crystals.
Empower Love Bonds With Rubies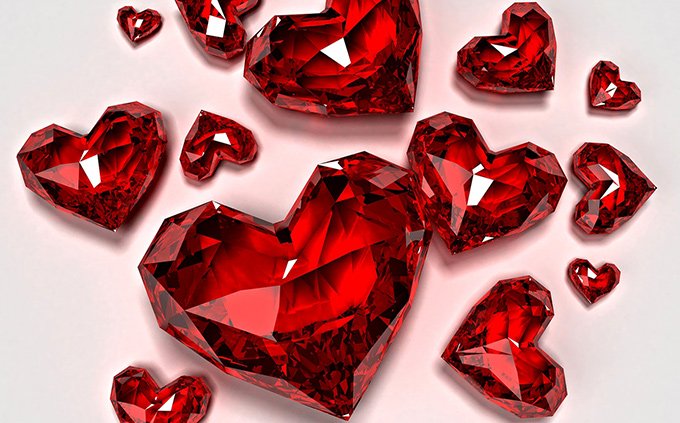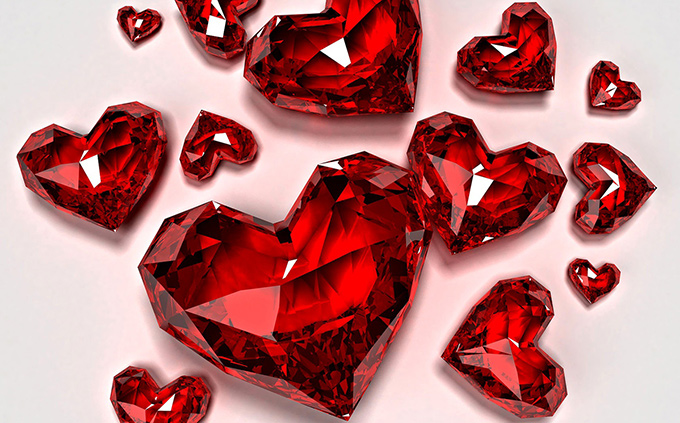 Do you dream of rekindling some passion into a now stagnant relationship? Are you looking for a handsome prince to come and sweep you off your feet? Or maybe you strive for someone to love you and show you some affection. Whatever love and romance quests you may seek, Rubies could be the answer.
The passionate energy bonds Rubies are renowned for means that wearing a Ruby pendant around your neck or placing some Ruby Tumblestones in your bedroom can help unleash your inner sexual desires and make you irresistible to your dream partner.
Deepen Friendship Bonds With Rhodonite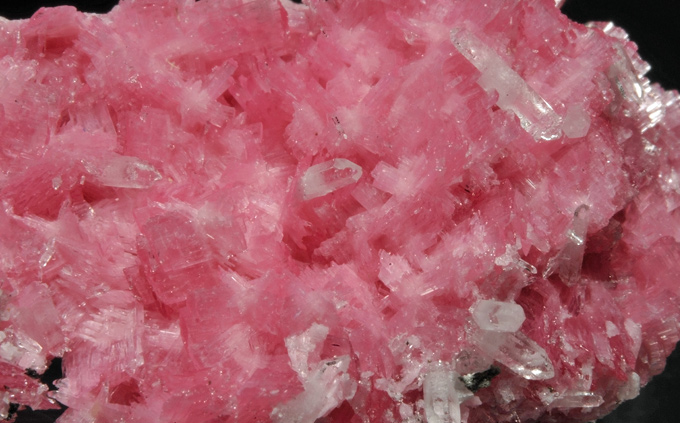 The smooth and polished texture of Rhodonite with its warm and vibrant tones of pinks and reds look both stunning and uplifting. Asides its obvious aesthetic qualities, Rhodonite possesses unique eternal energy bonds, which can help its owners connect with others. Perhaps you had a fall out with your Mum some time ago and would like to arouse the bond you once had? Or maybe you feel yourself and your best friend are drifting apart? Whatever relationship you are unhappy with Rhodonite can help you form a closer bond. The unique energising structures Rhodonite possesses are believed to help strengthen a sense of compassion, empathy and respect for those around you.
Develop A Forgiveness Bond With Topaz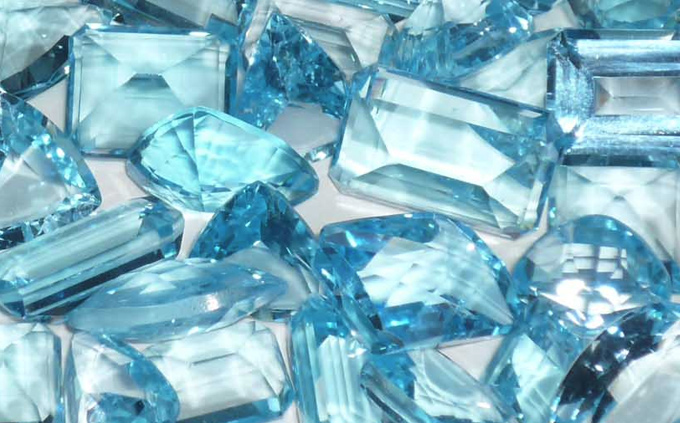 Topaz was valued deeply by ancient cultures, which considered it aligned with the sun. Over the centuries this stunning precious gemstone has retained its unique capacity to heal and energise. As well as strengthening self-confidence and instilling ambition, creativity and drive in its wearers, topaz can help master forgiveness. It is said that wearing a Topaz pendant close to your heart will augment the empathy you feel towards those around you. It can help you overcome any negative feelings you have towards someone, ultimately promoting forgiveness even in the most stubborn of relationships.
Energy Bonds To Eliminate Adultery With Jade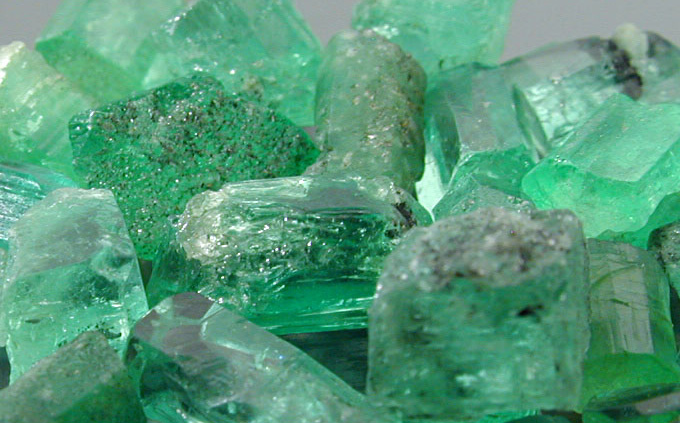 The smooth touch and calming tones of Jade has meant this beautiful crystal has long been prized for its ability to calm the nervous system and focus the mind. It is also said that the distinct bonds formed by Jade can help protect a relationship and help lovers remain loyal. Known as the stone of fidelity, wearing a Jade piece of jewellery or merely having a piece of Jade stone in the home can prevent partners' eyes and hands from wandering elsewhere. With Jade, all affections remain where they should be.