If you were born in March you have a choice of some lovely birthstones. The two star signs that fall in March are Pisces and Aries. As with all the signs Pisces and Aries have a wide selection of birthstones linked with them so I have picked out the ones that I think are most in touch with the spirit of each star sign. Birthstones make lovely gifts and you can use them in lots of different ways. You can display your birthstone around the house, use them to meditate, as part of crystal healing or just hold one in your hand as something to focus on when you are trying to relax.
Pisces March Birthstones
The first sign in March is Pisces, which runs from February 19th to March 20th. Pisces is symbolised by the Two Fish and ruled by Neptune. The Two Fish come from the Greek myth of how Aphrodite and her son Eros transformed themselves into fish to escape the monster Typhon. Fluorite, turquoise and aquamarine are three of the most beautiful Pisces birthstones. They are associated with the sensitive and imaginative yet prudent spirit of Pisces.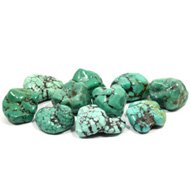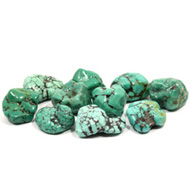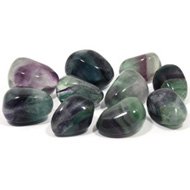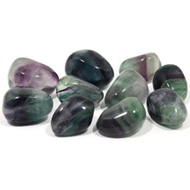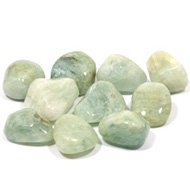 Aries March Birthstones
Aries is the second sign in March but it is actually the first sign of the zodiac. Aries is from March 20th to April 20th. It is symbolised by the Ram and ruled by the planet Mars. The Ram comes from the Greek myths of Phrixus and the Golden Fleece. A golden ram helped Phrixus escape to the land of Colchis. He then sacrificed the ram and its fleece became the famed Golden Fleece that plays a vital role in the legend of Jason and the Argonauts. The Ram was transformed into the constellation of Aries.