Crystal healing is not the only way in which the various properties of crystals, precious stones and gems are utilised, as Wiccans and Pagans also use them for their magical rituals.
Where crystal healers will exploit the energies emanating from the crystals through the natural vibrations of their molecular structure, Wiccans or Pagans use the stones in their workings due to their magical properties as well as their therapeutic value. Different Pagan traditions assign different properties to different crystals, but the intent is the same and Wiccans are often advised to experiment in order to discover which combinations work best for them.
A good example is the popular Amethyst crystal, which is considered a master healer in crystal healing and used in line with the Third Eye Chakra to aid meditation and the expansion of consciousness. In Wiccan magic, Amethyst crystals are used for enhancing the user's intuitive powers as well as for cleansing and consecrating sacred spaces. Wiccans also associate it with both the Aquarius and Pisces due to its connection with the element water.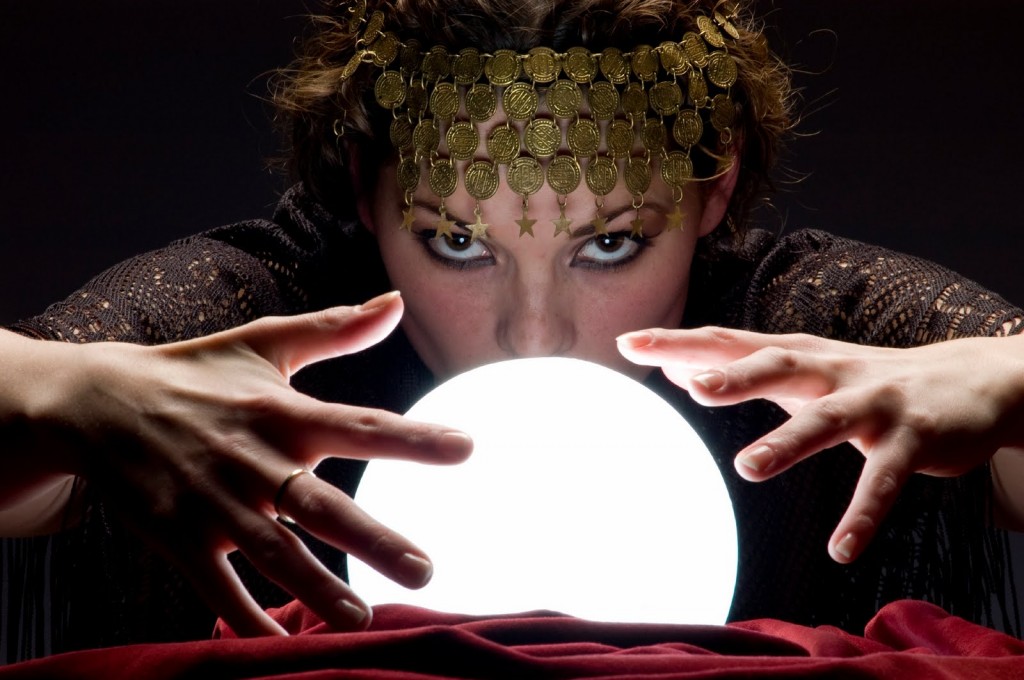 Crystal Magic Traditions
Another crystal popular in Wicca Magic is Agate, and while in crystal healing Agate is considered a stabilising stone which brings about balance, Wiccans use it in rituals intended to expose a truth or introduce a new perspective on a particular situation. A balancing stone in Wicca is the Garnet, which is associated with moon magic and used to find balance between the spiritual and physical elements of our humanity. It is strongly associated with femininity, though beware acquiring one through dishonest means as many Wiccan traditions believe that the deep red or purple stone will deliver a curse to the possessor should they have used deceit to obtain it. The belief is that the curse, the exact details of which are unknown (let's keep it that way, folks!), will remain upon the possessor until the stone is returned to its rightful owner.
On a more light-hearted note, magic practitioners whether Wiccan or Pagan will often use a Jade crystal like these Jade Tumblestones when intending to symbolise true love and innocence. Jade is also popular among Wiccans for its influence on truth and serenity. However, where crystal healing relies solely on the natural energy present in the crystals, Wiccans and Pagans will complete their rituals with a combination of various items or ingredients.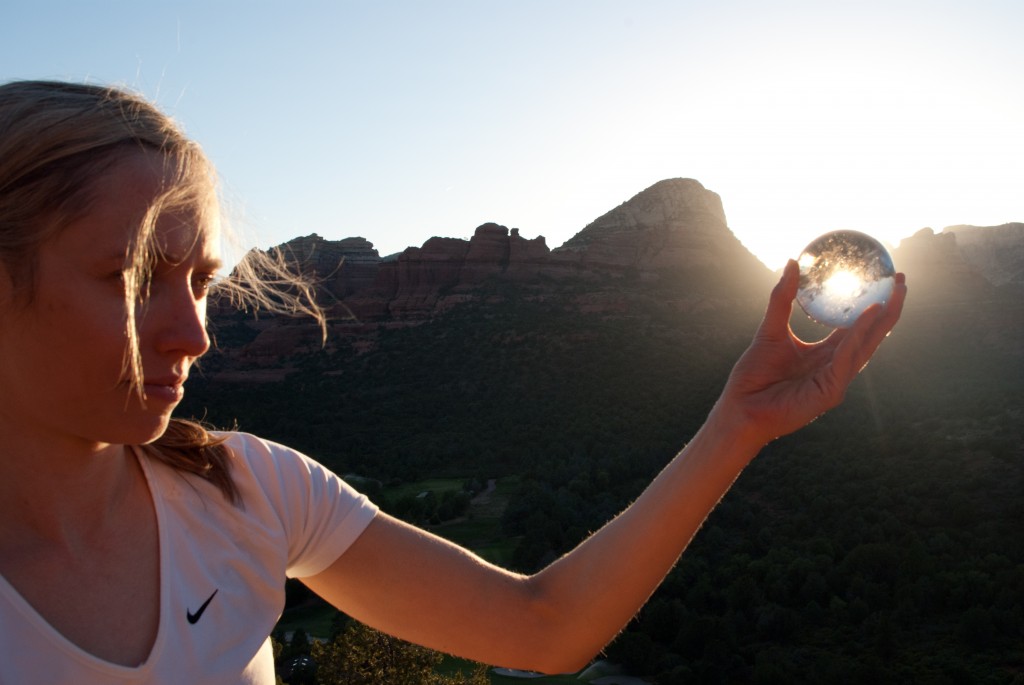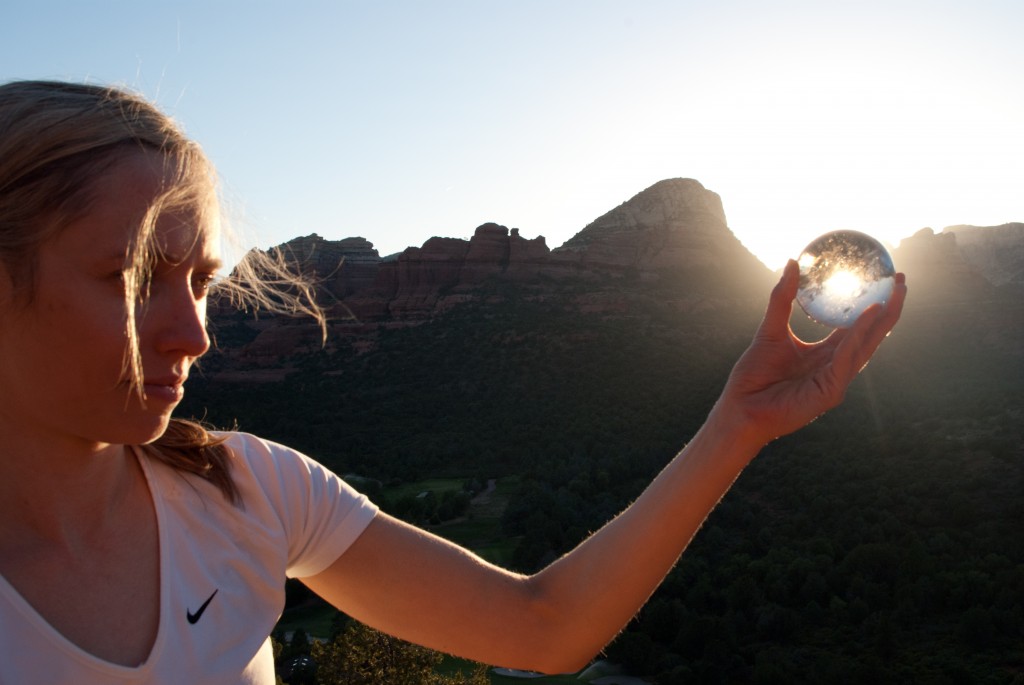 Wiccan Correspondences
Wiccans and practitioners of esoteric magic use these combinations of various items such as crystals and herbs in what they describe as 'correspondences'. Their rituals will involve combining different ingredients, which may also include certain numbers, colours and flowers among many other items with magical properties which have a particular significance in their relationship with each other. It's this correspondence between the particular crystal and other elements that will ultimately influence the outcome of the working or ritual. It is highly recommended to try different combinations to seek out the right correspondence that will be successful for each individual and their own particular working.
While crystal healing can and indeed often does involve combining the different energies of certain crystals to maximise a desired effect, it is usually the effect itself that differs from the magical practices of Wiccans and Pagans. While there are many similarities with regard how both Wiccans and crystal healers view the positive and negative influences of natural energy, there is a marked difference between both the expectations and application of these special stones.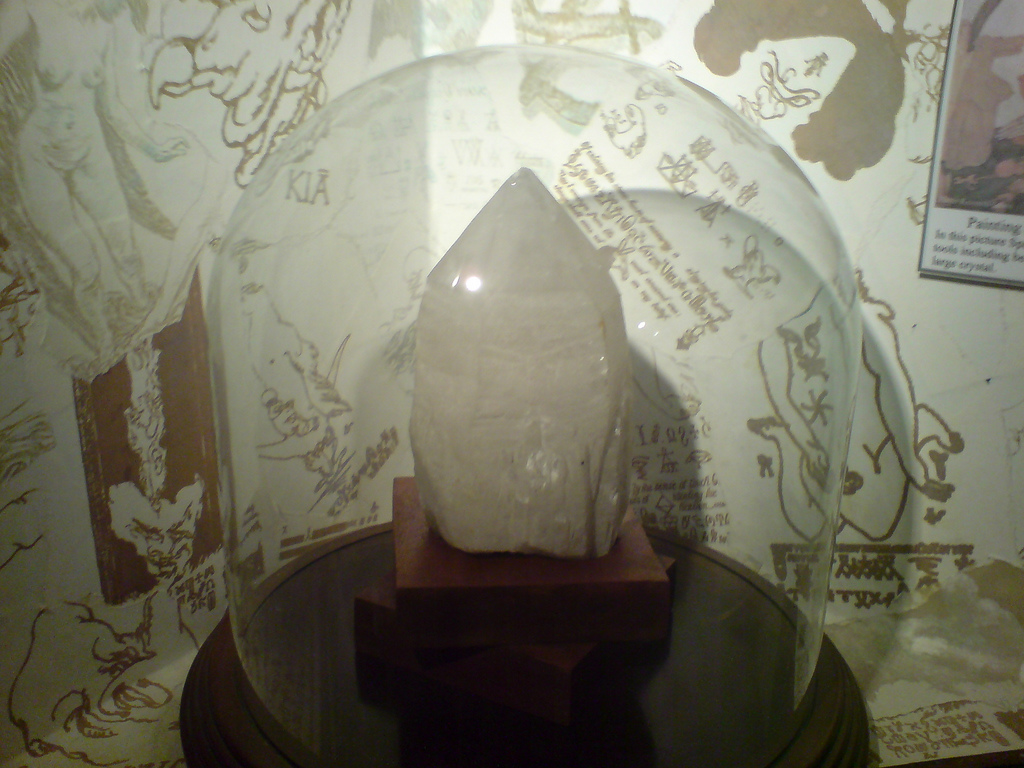 Wicca Magic vs Crystal Healing
Crystal healing intends to make simple but effective use of the energies through contact and close approximation with the crystals, while Wiccans will perform rituals with the crystals and other elements which will directly bring about the intended effect. And again, the desired effects can differ massively between the two practices, as the Agate and Amethyst examples showed above.
Another great example of this difference is the most famous gemstone in the world: the diamond. Crystal healers consider the diamond to aid in relationships and help clear emotional pain or mental anguish. It is also considered an excellent tool for blocking geopathic or electromagnetic stress. Wiccans, on the other hand, consider the diamond to be the perfect stone to aid them in scrying and astral projection, which is travelling through the astral plane after inducing an out-of-body experience. These aren't the only associations that this particular gemstone has, but it's a clear indicator of the sometimes small, but occasionally massive differences between Wicca magic, Paganism and crystal healing.