With its warming glow and distinct rustic tones amber is an aesthetically stunning gemstone. Being this beautiful and unique it is hardly surprising amber is crafted into jewellery and ornaments whose receivers' regard as eternally precious. As well as being irrefutably alluring to look at, amber's appeal also stems from its massive healing powers.
A Powerful History
The healing properties of amber date back centuries. Archaeologists have found meticulously carved pieces of amber in various digs around the world, dating back to around 2000 BC. Ancient Germanic tribes, including Celts, Greeks, Arabs, Romans and Chinese people viewed amber as an almost sacred entity, which offered them protection and healing powers. Due to its "electrical properties" and rich golden colour, amber, also known as Bernstein, Northern Golf and Electra, was traded far and wide during ancient civilisations. Tribes in Lithuania used amber to drive away evil spirits and to help the souls of the dead travel to good spirits.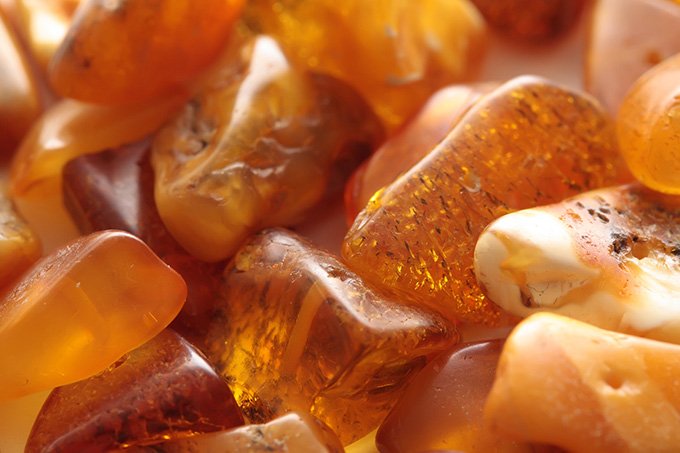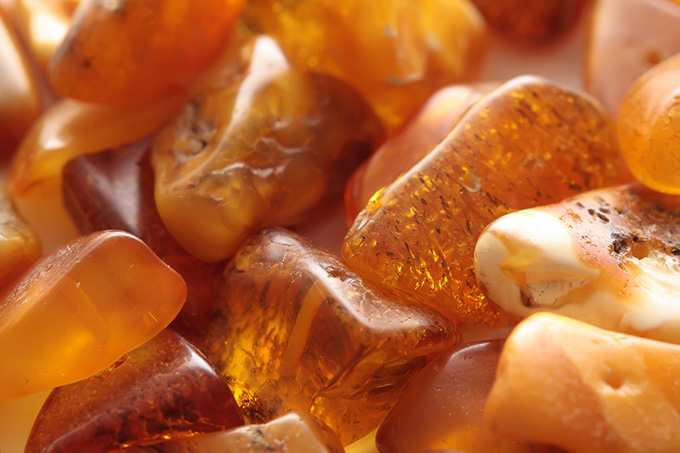 An Ancient Potent Healer
In his work on alternative medicine, Hippoctrates (460 – 377 BC), the "Father of Medicine", described the healing properties and the ways in which Baltic Amber could be used as a healer. Hippocrates' methods were then used by scientists until the Middle Ages. In ancient Rome, amber was used as a means to protect people against disease, including madness. The zest to exploit amber's healing properties continued in the Middle Ages, when Baltic amber beads were worn to treat jaundice. It was widely believed the power of this golden stone could ingest the unwanted yellow tinge from the skin.
The belief that amber could heal the mind and cure the body from pain and disease continued throughout history. Before World War I amber was used to treat different diseases, including impotency in men.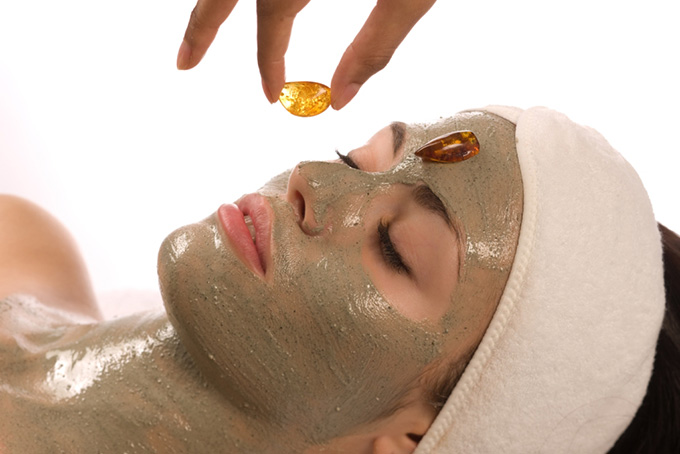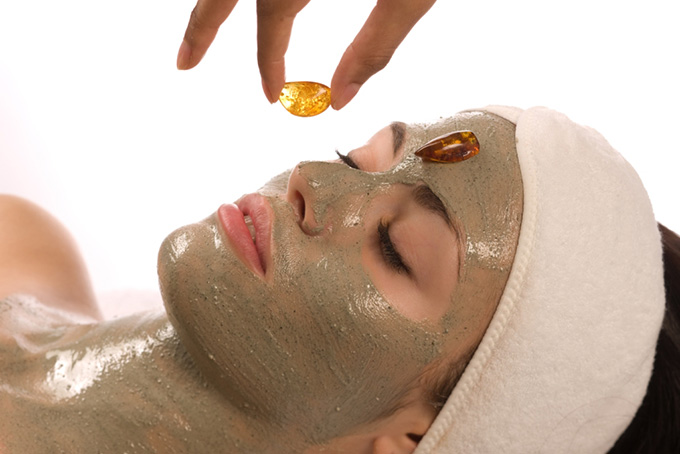 How Can Amber Be Used?
So it certainly has its unique healing uses, but how exactly can we exploit amber's decisive capabilities?
• Amber jewellery – Wearing amber jewellery is perhaps the most obvious way for the powers of the gemstone to flow into the body and mind of its user.
• Amber balls – Amber balls are beautiful carved objects which are used in meditation as a means of enhancing the spiritualness of the practice. Place the amber balls in the palms of your hands and you will hit specific pressure points. The balls will send signals through your nervous system that will tell you when it's time to let go and relax.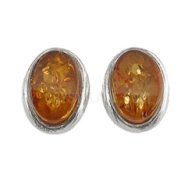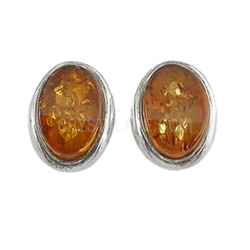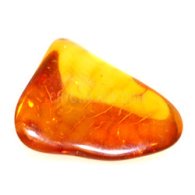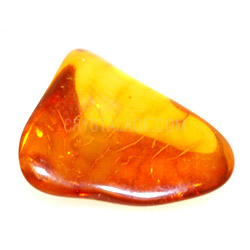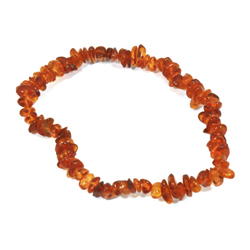 A Potent Chakra Cleanser
Today, the ubiquitous love affair with amber remains. This powerful chakra cleanser and healer is said to imbue the body with vitality and is still used as a means to absorb pain and negative energy. By ridding the body of pain, rebalance and energy is restored through amber. As well as alleviating stress and anxiety, amber is still used to treat various illnesses. With its natural antibiotic powers, problems related to the gallbladder, kidneys, stomach, liver and the spleen are believed to be cured with amber. This stunning and distinctive gemstone is also used strengthen muscles and to alleviate joint problems.
An Intellect Enhancer
Asides it physical healing proficiencies, amber is also said to augment decisiveness. By strengthening the memory and intellect, amber acts as a powerful source in providing emotional well-being.