Meditation has been described as being the art of "silencing the mind". When the mind is "silent", not only is concentration increased but inner peace can be obtained. It is this combination of increased concentration and finding elusive inner peace which has made meditation a popular pastime for many people for centuries. How to we optimise the art of meditation? Using crystals can help maximise the physical, emotional, mental and spiritual benefits we get out of meditating. But which crystals are best for meditating? How should we use them to optimise their spiritual powers?
From rose quartz, amethyst, smoky quartz and clear quartz, quartz crystals come in a variety of forms. The great thing about meditating with quartz crystals is they are ideal for both beginners and those with years of experience in meditation. Let's take amethyst as an example.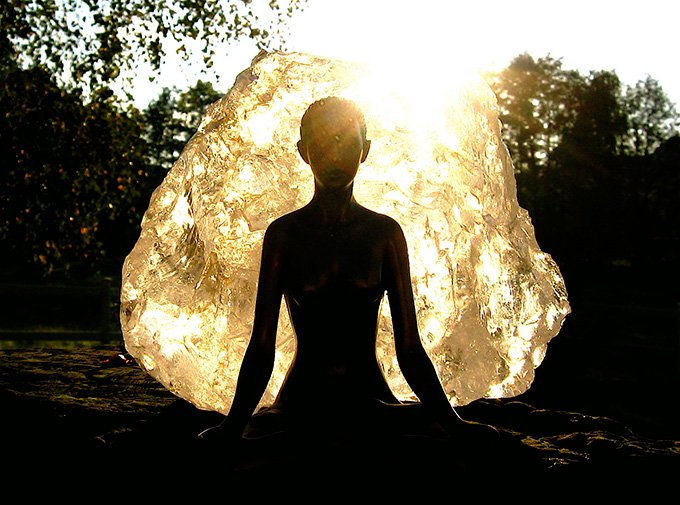 Amethyst
Amethyst is predominantly a violet variety of quartz. This naturally beautiful gemstone is deeply spiritual. It is widely believed among spiritualists that meditating with amethyst will amplify energy and spiritual understanding, as well as clarifying understanding of situations and concepts.
What type of meditation is Amethyst best for?
As amethyst carries an intense, sweet energy it is particularly stimulating to the Third Eye, Crown and Etheric Chakras. This stunning precious stone therefore makes an effective accompaniment in chakra meditation.
Chakras are the various centres within our energy field where our "life force" flows. Placing amethyst gemstones on the different chakra points as you meditate can enhance the uplifting feeling you will get from the meditation as the amethyst will help cleanse and enliven our vital energy centres.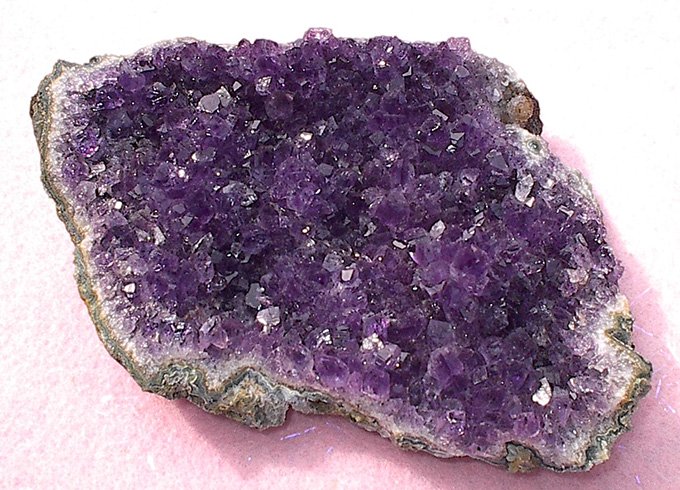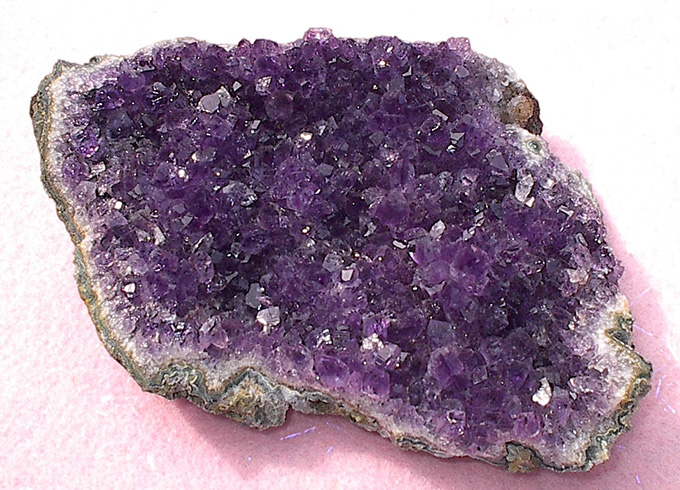 Prehnite
Similar to rose quartz, prehnite is a stone that represents unconditional love. This stone of prophecy is said to enhance visualisation, inner calm and knowledge. Prehnite is a popular crystal to use in meditation as it is said to induce deep meditation, to alleviate nightmares and to help overcome one's phobias and fears.
What type of meditation is Prehnite best for?
Prehnite is a great Feng Shui stone. Feng Shui is a type of meditation which is used to strengthen your spiritual connection. Crystals are sacred aids in the practice of Feng Shui and no more so than prehnite. Placing a prehnite crystal in close proximity as you practice Feng Shui will help "declutter" the mind, ridding it of restlessness, nervousness and worry.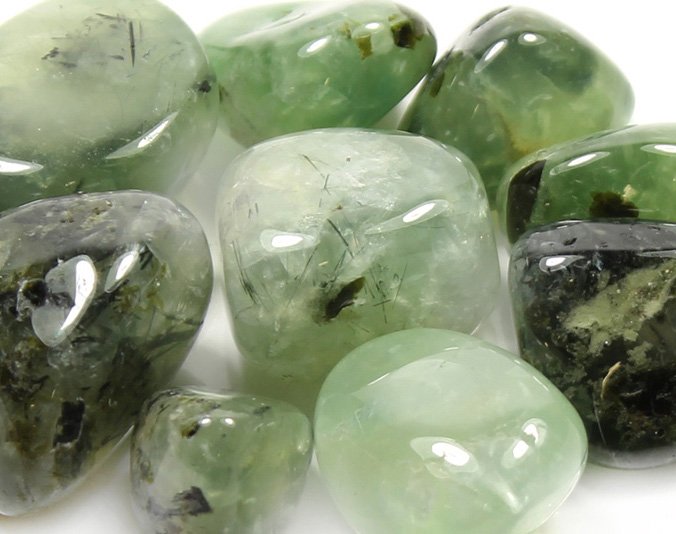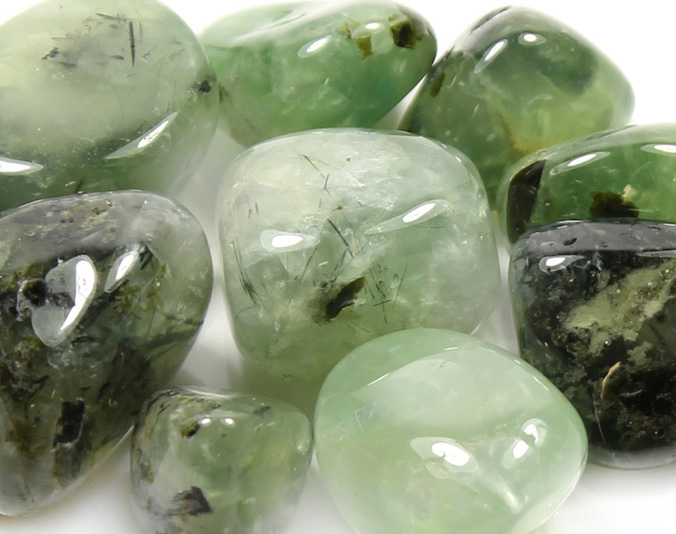 Clear Quartz Crystal
As well as being an extremely attractive crystal, it is believed clear white quartz can help alleviate our troubles and the tribulations we encounter. If you are meditating to "awaken the mind", clear quartz should be your crystal of choice. When mediating, the pure white of clear quartz is channelled into our mind, making us think with greater clarity and precision.
What type of meditation is clear Quartz best for?
This stunning gemstone is regularly used in chakra meditation as a means of stimulating the crown chakra, the highest energy point on the head. Place the pointed end of the clear quartz crystal at the top of the head whilst meditating and let the healing powers of the crystal flow through the body, deep into your chakras.