A new year, a new romance. If you are looking for a new romance in 2014 or are looking to rekindle some romance in an existing relationship, let crystals lend you a helping hand. For centuries crystals have been associated with building strong and positive relationships and being a source of aiding love and romance.
Whether it is to mend a broken heart, express love, attract a soul mate, nurture eroticism or to help build a healthy relationship, crystals have long been considered as a potent love and romance stimulus. That's not to say all crystals and gemstones are associated with being a positive relationship-builder. Take a look at the top five crystals that are believed to have romance- motivating properties and what they can do for someone who is looking for love.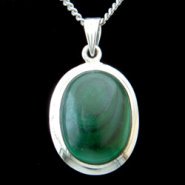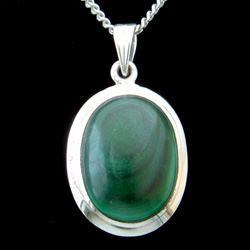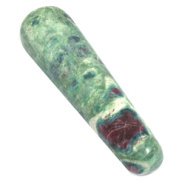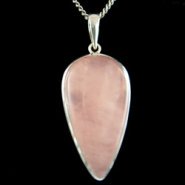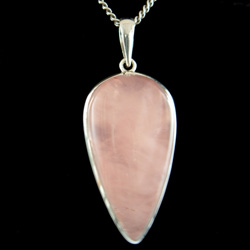 Rose quartz
With its gentle pink essence, rose quartz is widely known as a crystal which helps heal the heart chakra, the crystal of unconditional love. This beautiful type of crystals is believed to have a gentle energy that helps you accept, respect and love yourself, all essential qualities that help you love someone else. Known as the heart stone, rose quartz has been used as a symbol and token of love since 600 B.C. When worn close to the heart in the form of a pendant, it is believed that rose quartz can help you fall in unconditional love.
Ruby
If you are looking for passion then ruby is associated with having the power to ignite or rekindle passion in a relationship. With its six-sided crystal prisms, rubies are purported to cleanse the chakras, promoting love and commitment as well as passion and romance. Use a ruby crystal massage wand to inspire passion and deepen emotional bonds in 2014.
Moonstone
Moonstone is widely referred to as the "Goddess Stone", which has been traditionally related to emotional feelings, intuition, the heart and fertility. This softly toned crystal is often worn as a pendant to encourage acceptance and heighten physical capabilities. Being aligned to the moon, moonstone is said to be ideal for men who want to get in touch with the their softer 'feminine' side and for women who like to dominate in a relationship.
Jade
Jade is considered to be the crystal of wisdom, which promotes nurturing and love. It is believed that jade helps its wearer recognise who they are spiritually, sending them on a journey of self-discovery. It helps attract a loving and fulfilling relationship, protecting the wearer from emotional harm.
Malachite
Malachite is named after the Greek word for "mallow", a type of herb. With its soothing and calming properties, this polished green crystal is said to be the bringer of balance and harmony. From malachite mosaics to a malachite and silver pendant, this unique stone brings feminine power and opens the heart to unconditional love, the perfect crystal to help you find your soul mate in 2014.