Crystals don't just make eye-catching jewellery and stunning ornaments. Many believe these beautiful precious stones have protective powers and can help keep us and our loved ones safe. Although one crystal's powers to protect and look after can vary significantly to another crystal's spiritual capabilities. To ensure that you choose the right crystal for the right kind of protection read the following top ten guide to what kind of safety and security different crystals reputably bring.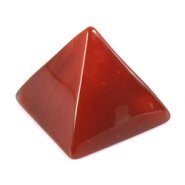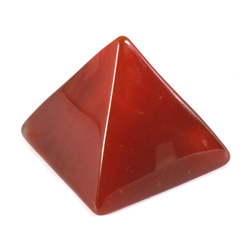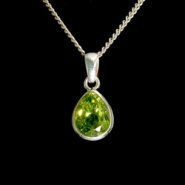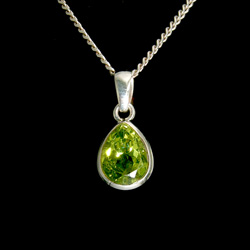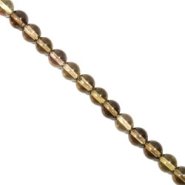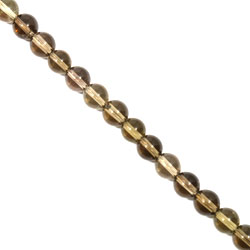 1 – Carnelian
Ancient Egypt used to exploit the alleged protective powers of carnelian. This beautiful and fiery carnelian stone is believed to provide strength, courage and protection to individuals who have been undermined, feel weakened or who have lost their confidence. As well as bringing courage to those who feel frightened, this polished precious stone protects the body and the mind of all who own it.
2- Peridot
Its stunning green and shimmering look means peridot is a popular choice of jewellery embellished with crystals. Apart from its obvious aesthetic qualities, traditionally peridot has been used to ward off the evil eye. As well as the ancient Egyptians using peridot to keep evil spirits at bay, it is also believed that this stunning emerald crystal comforts its owners and rids the heart of bitterness and negativity.
3- Smoky Quartz
From smoky quartz crystal beads to smoky quartz drilled tumblestone, this classy and traditional looking type of crystal has long been associated with providing protection and uplifting depression.
4- Jet
Jet black, shiny and smooth; if there's one type of crystal that looks like it has healing powers, it's jet. Traditionally used as a mourning stone, jet is believed to have protective powers and to neutralise any negativity.
5- Black Tourmaline
Another crystal with a dark and mysterious exterior, black tourmaline is a compelling looking crystal that looks like it means business and according to spiritual crystal folklore, it does mean business. When it comes to crystals that have the power to protect against negative energy, promote relaxation and eradicate tension, black tourmaline is supposed to be one of the most potent. Reap the protective powers of black tourmaline by wearing it round your neck. This stunning black tourmaline crystal pendulum with its high polish and subtle sparkle when it catches the light, certainly looks like it means business in the protection stakes.
6- Bloodstone
This dark crystal which is flecked in red is one of the most aesthetically-unique crystals in existence. According to legend, this 'spiritual warrior' can help a person find courage to tackle all kinds of obstacles that lie in their path.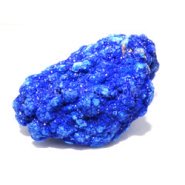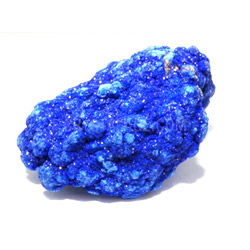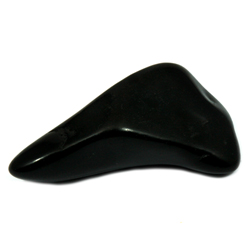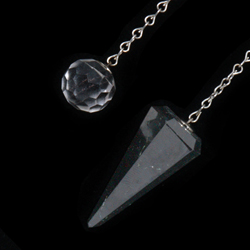 7- Azurite
This beautiful blue crystal is associated with Vishuddha, the centre which governs our speech and creative expression. The highly spiritual Azurite is purported to encourage a deep meditative state, which is detoxifying and will aid intellect and communication, thus protecting us from communicative ailments.
8- Ruby
With its natural red tones ruby is one of the most popular types of crystals in existence. Being associated with passion ruby is a popular choice of crystal for lovers but what are its protective powers like? Apparently ruby is associated with root chakra, which is linked with grounding and protection, particularly when it comes to libido.
9- Hematite
In helping to absorb negative energy, hematite is associated with having calming powers in times of stress and worry. This beautiful crystal has a glittery and sparkling surface which augments its intrigue and mystery. This compelling-looking crystal certainly looks like it would have the power to dispel negative energy.
10- Malachite
Another stunningly green crystal, malachite is also widely believed to have potent protective powers. Malachite is said to possess equalising and balancing agents, which can help protect brittle and fragile bones.