Crystals have been used for healing around the world for thousands of years. Different cultures have used various crystals as a means of thwarting ailments and illnesses. According to practitioners of crystal healing, when the stones are placed in the area of the chakras, the crystal will bring energetic properties for those seeking healing.
Before you start your crystal healing make sure you research crystal properties and all the positive actions the different stones are used for. If you want to start exploring and experimenting with this age-old curative method, take a look at how to prepare for a crystal healing session.
Choose your Crystal
Different crystals have different energies and properties. Crystal healers believe that between the different energies and properties we can affect the emotional, spiritual, physical and mental aspects of ourselves. Before you begin a crystal healing session, you will need to use the right crystal for the ailment you are aspiring to combat. For example, a Tigers Eye crystal is used as an aid for those seeking clarity. Rose Quartz is a popular type of stone in crystal healing, which is used as a tool to nurture calming and instigate romance, while Lapis Lazuli is said to expand awareness and help us attune to our intuition. Lapis Lazuli was prized by the Ancient Egyptians who believed this crystal protected them from the evil eye. If you are serious about practising crystal healing on others, it would be wise to have a diverse range of crystals in order to be able to target and relief different conditions.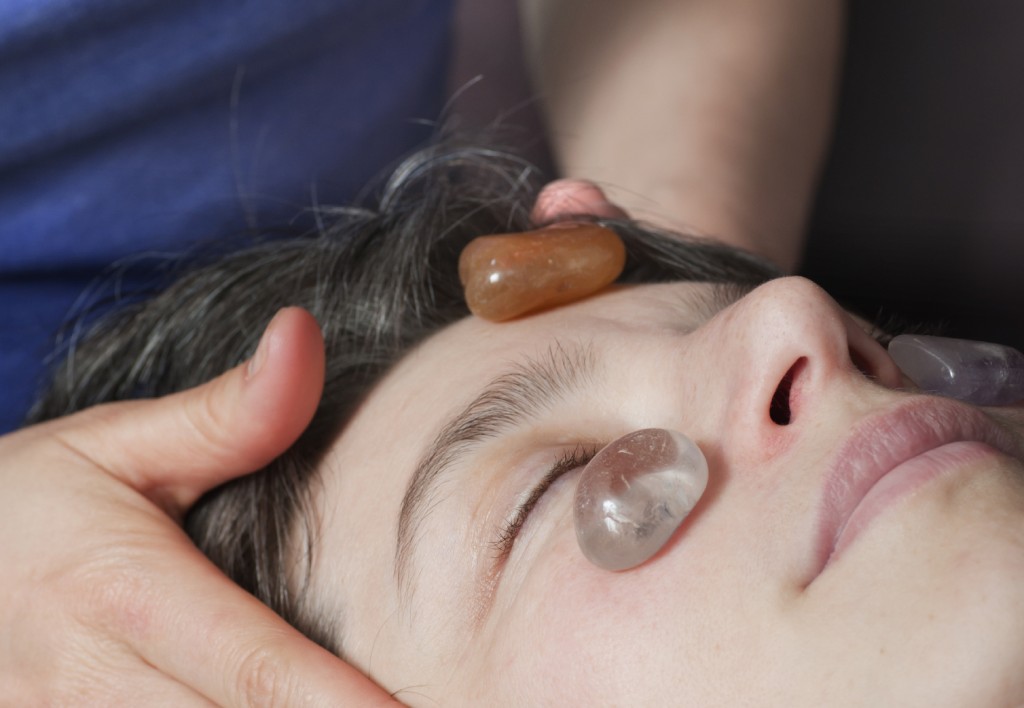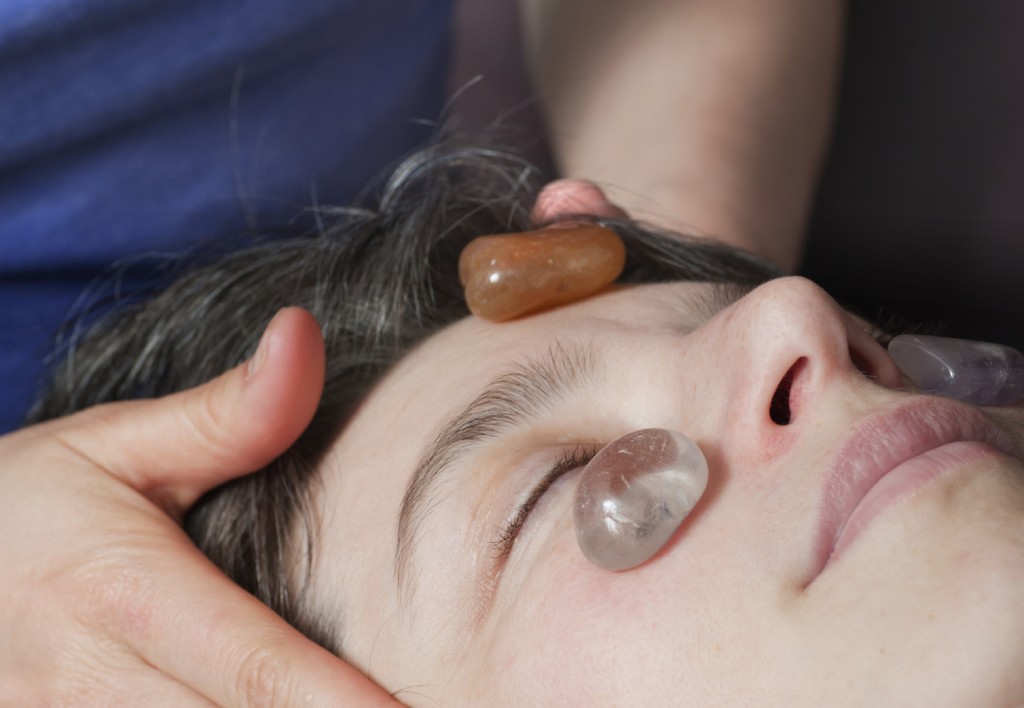 Crystals for Pain Relief
Crystals are commonly used as an aid to help individuals overcome back pain. Apatite is one type of crystal that is used as an instrument to ease back pain. The apatite crystals should be placed at various points of the back in align with the chakra points. By utilising these points, healing energy will be implemented in the body which will fight the source of pain.
You may be trying to overcome insomnia, stress, alcoholism or nervousness. Whatever ailment you are tackling you will need to be aware of the different properties of each crystal. For example, the purple, lilac or mauve shades of the amethyst gemstone are associated with reducing withdrawal symptoms. In fact the word amethyst comes from the Greek meaning "without drunkenness" and is believed to protect one from poison. This soothing, healing stone is said to encourage spiritual development, clear the aura and refresh the spirit, body and mind.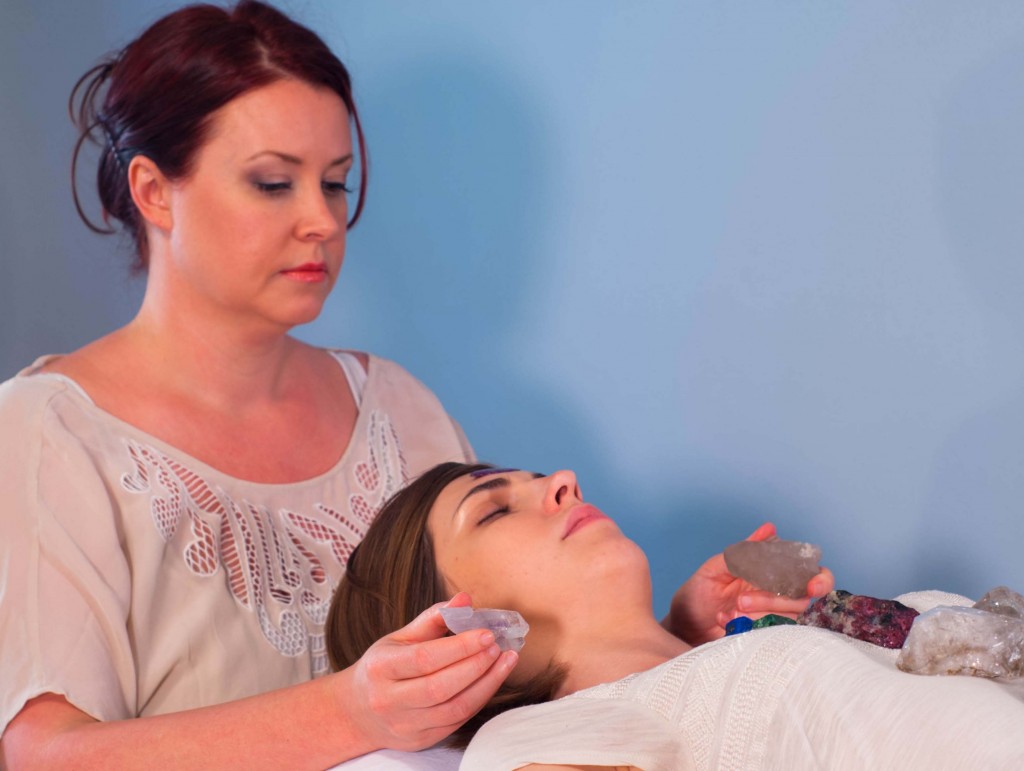 Jade, the Dream Stone
Jade has also been serving mankind for nearly 6,000 years. For the primitive people of the British Isles, the toughness of this stone and the ability to sharpen and polish it, made jade a favourite stone for knives, weapons and axe heads. The indigenous tribes of Mexico took this further and carved jade into deity masks and other ritual artefacts and then cast it into wells as an offering to the water spirits. Today this stunning crystal is still valued for its metaphysical properties. It is believed to be the ultimate "dream stone", promoting sleep, sweet dreams and encouraging creativity.