Crystal jewellery makes a wonderful gift for Christmas and here at Crystal Age we have a great choice, ranging from simple bead bracelets to beautiful gemstone rings and rare crystals. Crystal jewellery gives you not only a lovely piece of jewellery but also a great way to give and wear healing crystals. I have picked out some of my favourite pieces of jewellery, with two of our most popular crystals: amethyst and turquoise.
Amethyst Crystal Jewellery
Amethyst is a very popular crystal for jewellery and it is easy to see why. It displays beautiful colour and has a lovely shine, especially when faceted and polished. In crystal healing, amethyst is said to have a very soothing effect and a powerful healing energy. Amethyst crystal jewellery is surprisingly affordable and makes a great gift for Christmas. My personal preference is for amethyst with a deep colour but the paler varieties of amethyst are also very beautiful and give very glamorous sparkle.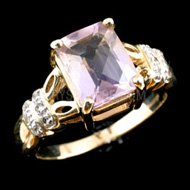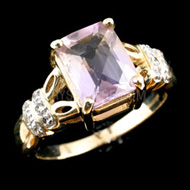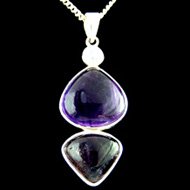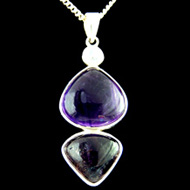 Turquoise Crystal Jewellery
Turquoise crystal jewellery is always a great choice for Christmas gifts. Turquoise has been prized but Native American culture for thousands of years for luck and protection. I have to say that turquoise is one of my favourite crystals because it just looks wonderful. It is traditionally paired with silver, which really highlights the colour of the crystal jewellery.