Thumb Stones are often used as a stress reliever and are sometimes called stress stones, worry stones and focus stones. When you hold thumb stones, positive energy is thought to be released to your person. A great way to keep your favourite crystals with you all the time is by carrying a thumb stone. You can choose a thumb stone by colour, properties, birthstone or simply at random and they are a great way to start or add to a crystal collection.


Obsidian Thumb Stone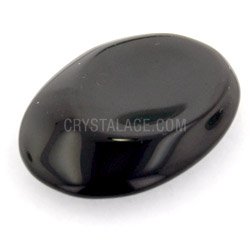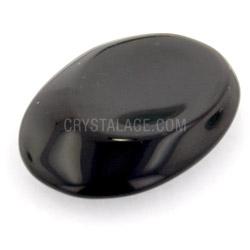 Decorate your home with this stunning Obsidian Thumb Stone, this can be used to relieve stress by holding the stone which is believed to make you feel calm. The Obsidian Thumb Stone is also said to root spiritual energy and strengthen resolve. Fear, Shock and Energy blockages may also be dissolved by using this Obsidian Thumb Stone. The Obsidian Thumb Stone makes a great gift for Capricorns as it is their birth stone.


Tiger Iron Thumb Stone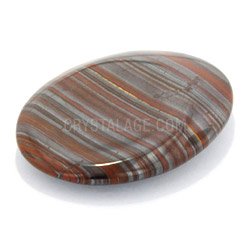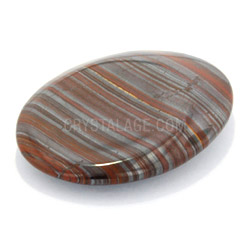 The Tiger Iron crystal has only been known of for a few years, forming in layered structures it is a combination of red jasper, hematite and tiger's eye. The Tiger Iron Thumb Stone is believed to hold all of the attributes that corresponde to the crystals in it as well as inspiring new concepts and a desire to move on from the past, giving strength and solutions.


Green Aventurine Thumb Stone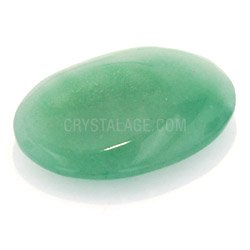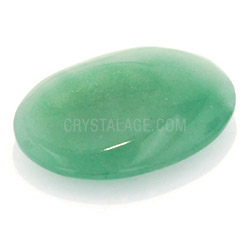 This spectacular Green Aventurine Thumb Stone is a balancing stone, used often in Feng Shui to create harmony between a household. The Green Aventurine is aligned with the heart and is also said to heal and encourage self esteem. You can give the Green Aventurine Thumb Stone to somebody as a gift, keep it in your home or even take it with you wherever you go.