The popularity among crystal collectors of Preseli Bluestone has significantly increased over the last decade or so, mostly due to emerging sources making more of it available when once it was extremely scarce. That previous scarcity of Preseli Bluestone was due to its abundance in certain heritage sites which are protected making its acquisition somewhat difficult without some cloak and dagger antics. Or cloak and rock hammer, to be more precise.
Specimens of this special stone can vary in colour quite dramatically, often being speckled with various lighter hues among the mostly blue, green and grey surface. Some polished examples feature very few speckles, while others feature intricate patterns reminiscent of the spectacular nebulas recent space exploration probes have sent back images of.
The Most Famous Bluestone Stones in the World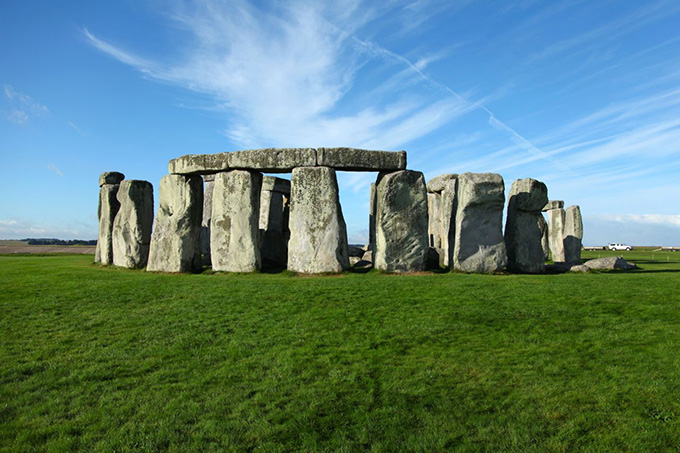 The famous standing stones of Stonehenge are all made of Preseli Bluestone, which is a metamorphic rock also known as a Dolerite. There are several theories floating around as to how they arrived in the southern English county of Wiltshire from their origin 250 miles away in the Preseli Hills of Pembrokeshire, Wales. Unfortunately, the ancient culture who built Stonehenge left no written records so how it all happened will likely never be truly known.
While there are many magical and supernatural theories surrounding the mysterious arrival of the Stonehenge Preseli Bluestones, it has also been demonstrated that Neolithic technology such as shear legs was more than capable of moving the enormous stones over significant distances.
One thing we know is that the ancient cultures of the time Stonehenge first began being constructed were very keen on using Bluestone, and their preference for it and ability to work it is obvious from the many Bluestone tools and implements that have been discovered in the areas where Bluestone can be found.
A Breakthrough in Preseli Bluestone Procurement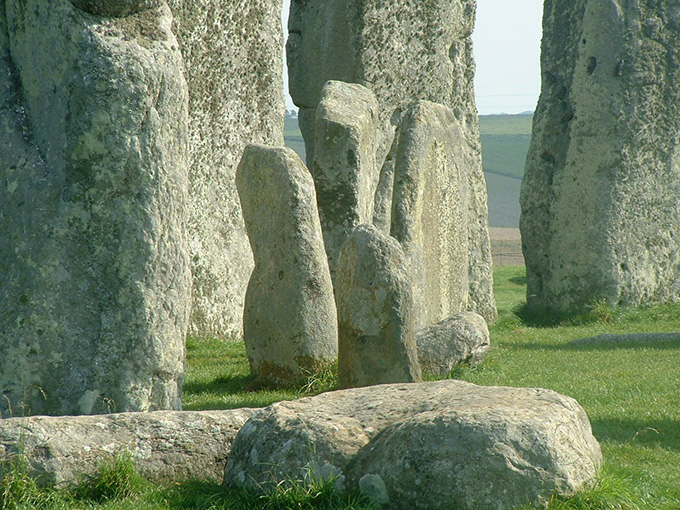 This historical value of the sites where Preseli Bluestone was abundant was the primary reason why the stones remained extremely rare away from those sites, but a few years ago a small business called Preseli Bluestone Limited (PBL) secured the rights to quarry limited amounts of the valued rock from previously off-limits sites in Pembrokeshire and the availability of the special stones has relatively boomed since.
The availability of these new specimens of Preseli Bluestone allowed crystal healers and collectors to extensively research the metaphysical properties and believed healing energies present in the stones. Their findings were quite incredible and of enormous interest and value to crystal enthusiasts everywhere.
The Magical Aura of Preseli Bluestone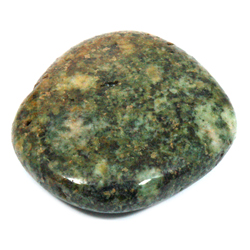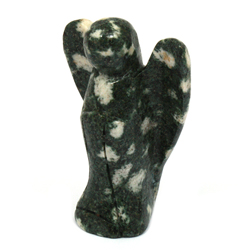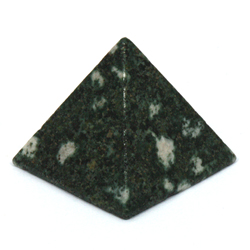 Bluestone already had a reputation as a powerful stone, with ancient lore describing its power being derived from being given as a gift, but the scant examples meant there was little modern research. That all changed when PBL contacted crystal experts Sue and Simon Lilley (authors of 'The Essential Crystal Handbook') and asked them to explore the healing properties of the stones they were now able to provide a consistent source of.
Using their connections to experienced crystal healers, the renowned authors discovered that both psychics and 'sensitives' were quick to notice the stones' magical auras, with their investigation revealing the Preseli Bluestone to be a 'powerful catalyst for spiritual insight and healing'.
Further research reported Preseli Bluestone as having metaphysical properties that can aid with travelling beyond time as well as a tool to connect with the past. Described as a doorway to other dimensions, the stones are believed to have a multitude of healing capabilities.
Using Preseli Bluestone as a Healing Crystal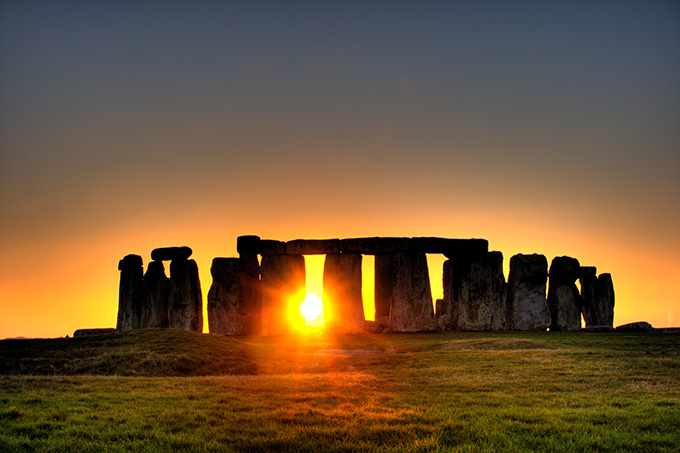 Bluestone has a direct correlation to the healing of the head and neck areas, specifically the throat, ears and nose, and thus should be used in conjunction with the Crown Chakra. It has the ability to both relax and energise according to the purpose of its use, while helping simplify complicated relationships through the control and maintenance of emotional stability.
It's a grounding stone, keeping you steady and clear-headed and can be used to accentuate the use of ritual sounds, movements and colours. Bluestone can be also used in a combination with other crystals, with Clear Quartz especially recommended along with blue coloured crystals.
It is still a relatively rare commodity, so its use and collection should be always bear this in mind as there is a finite amount of it available. But there's no doubt that Preseli Bluestone has incredible metaphysical properties, and while the methods of transporting those famous stones 250 miles maybe still be a mystery, it has become very clear exactly why those particular stones were chosen.