The beautiful violet Hypersthene Crystal or otherwise known as Labradorite is said to have a gentle grounding, protecting and strengthening energy to it. Crystal experts say that the Hypersthene Crystal can provoke a powerful cathartic detox of negative energy as well as making you face your deepest fears. Hypersthene Crystal comes in many forms such as palm stones, tumble stones and thumb stones.


Hypersthene Crystal Palm Stone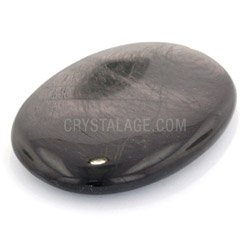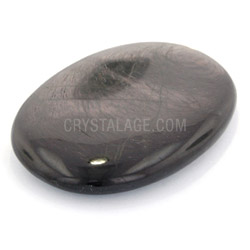 Holding the Hypersthene Crystal Palm Stone is very comfortable due to the smooth polished finish it has. Many people use the Hypersthene Crystal Palm Stone to help them to feel at ease in social situations. Self esteem and expression of the emotions is also said to be helped by using the Hypersthene Crystal. The birth sign for the Hypersthene Crystal is Aries, so for anybody whose birthday falls between March 21st and April 20th are particularly suited to the crystal.


20-25mm Hypersthene Tumble Stone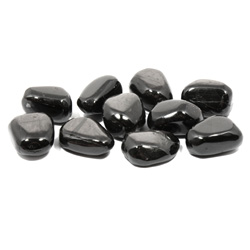 You can use these shiny Hypersthene Crystal Tumble Stones to either decorate your home by placing them into a vase, or to enjoy the healing benefits that they are thought to withhold. With tumblestones you can enjoy the beauty of these gemstones which can be difficult to appreciate in their natural form. Using a method called rock tumbling, is a long process of smoothing and polishing, to best reveal the full beauty of these gorgeous treasures often hidden deep underground.


Hypersthene Crystal Thumb Stone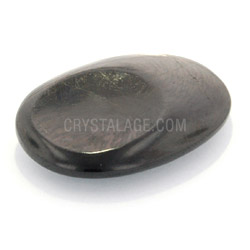 These stunning Hypersthene Crystal Thumb Stones can be used to harness the positive energy that they are believed to hold. For those who often feel stressed or nervous, the Hypersthene Crystal Thumb Stone can be very beneficial, simply hold the thumb stone and worries are said to float away.