How incredible it would be to display meteorite samples from outer space in your home, that once soared the skies at around 18 miles per second, well now you can do just this. There are two different meteorite samples available, both with incredible form and out of this world alien formation. Surprisingly you can buy meteorite samples incredibly cheaply, making them a perfect gift for any sci-fi fan, scientific or geology enthusiast.
Nantan Meteorite Sample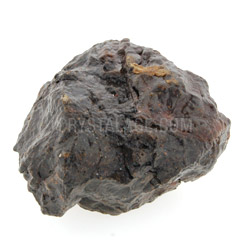 This wondrous Nantan Meteorite fell in the early summer of 1516, in Guangxi, China. These falling stars resemble winding dragons and snakes, considered magical in many parts are a wonderful item to display in the home or conservatory area. The Nantan Meteorite is thought to be a fragment of a large iron-nickel asteroid core, which melted and re-formed.
Campo del Cielo Meteorite Samples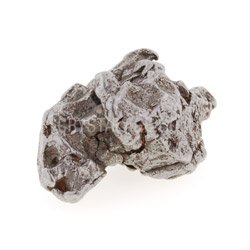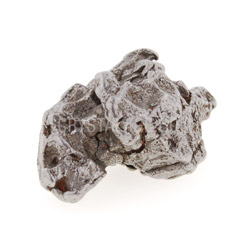 The Campo del Cielo Meteorite occurred near Chaco, Argentina back in 1572 and pieces are still being found to this day. This new find is a fantastic specimen, found on a mountainside, several miles from the original craters. There is no rust and the sample is in excellent condition, allowing you to keep it in safe hands for years to come.