Sparkling, magnificent and enchanting, it's no wonder celebrities love crystals. Known for their extravagant dress sense, which catches onlooker's attention, you don't have to wait too long before a celebrity is snapped draped in stunning crystal jewellery. Not only do many of our favourite celebs have a penchant for crystal jewellery but it's also not unusual for many a famous name to be associated with alternative medicine, including crystal healing.
Don't believe us? Have a look at the following celebrities who, by all intents and purposes, appear to love crystals.
The Beckham's Back Black Tourmaline
With its chic, modern and highly polished look, the most stylish among us are seen wearing a stunning Black Tourmaline necklace or a shiny Black Tourmaline ring. What's more, this mystifying crystal is used for protection against negativity and is said to exude a relaxed and safe environment.
World-renowned trend-setters Victoria and David Beckham are reportedly big fans of Black Tourmaline. "We've both been into crystals since moving to LA," said David. Whilst his designer wife spoke of her love of Black Tourmaline and Pink Quartz. "We both like crystals, as in crystal energy. I have lots of Pink Quartz and Black Tourmaline in my bathroom. It's quite spiritual out here in Los Angeles, all very positive," Mrs Beckham has said.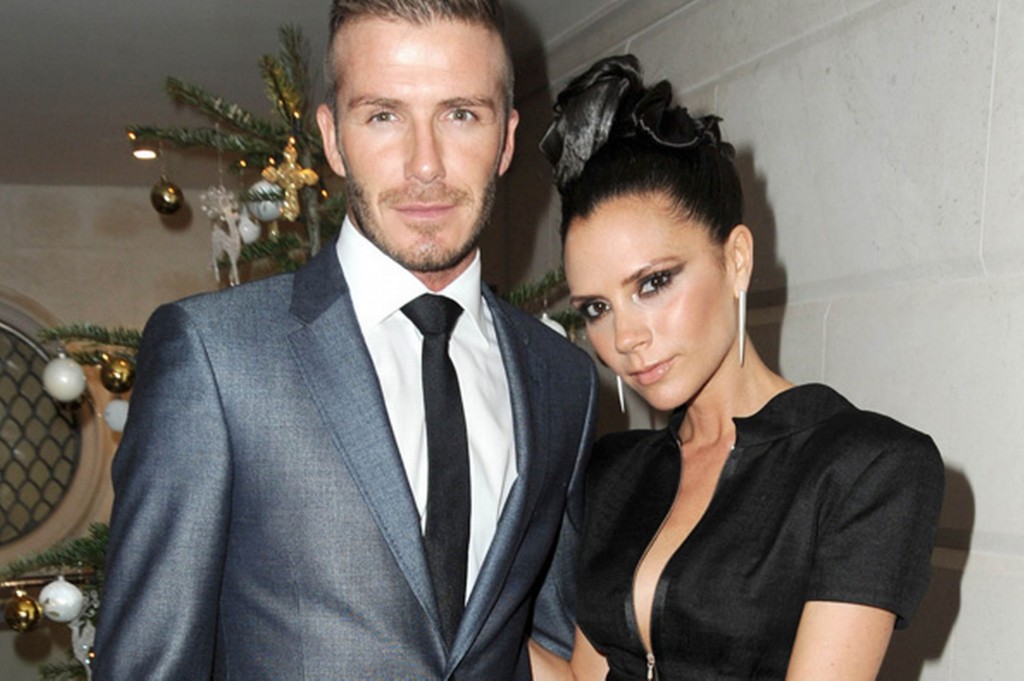 Angelina Jolie and Crystal Healing
According to several sources, Angelina Jolie is a big believer of crystal healing. The American online American magazine, Entertainment Wise, states that Angelina has been collecting crystals for years and is a firm advocate of their healing power. "She [Ms Jolie] believes they [crystals] hold sacred, ancient energy and she wants that around her. She's spent hundreds of thousands of pounds on them," a friend of Angelina's told the online magazine.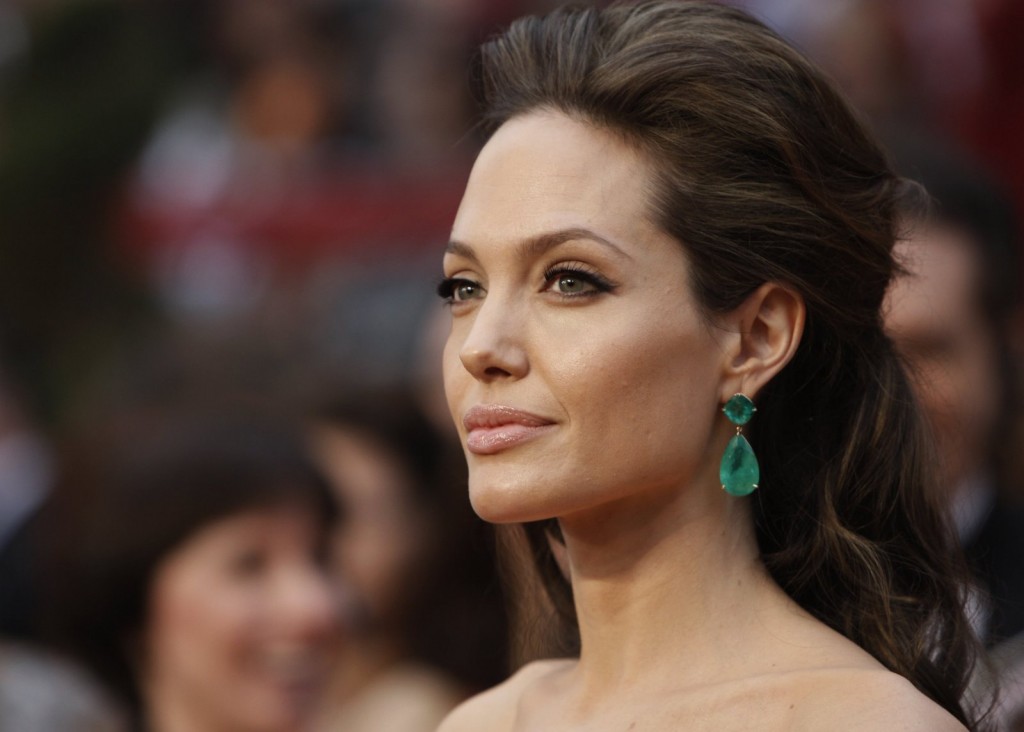 Kate Hudson's Adores Rose Quartz
Being the stone of love, protection, confidence, self worth and peace and being utterly gorgeous to look at, it's no wonder rose quartz is adorned by thousands, including a long line of celebs. Nicole Ritchie, Britney Spears and Kate Hudson are often seen wearing a rose quartz pendant, ring, earrings or some other delightful piece of jewellery. "I have a crystal my mom gave me for Christmas years ago and I take it everywhere with me," Kate Hudson said.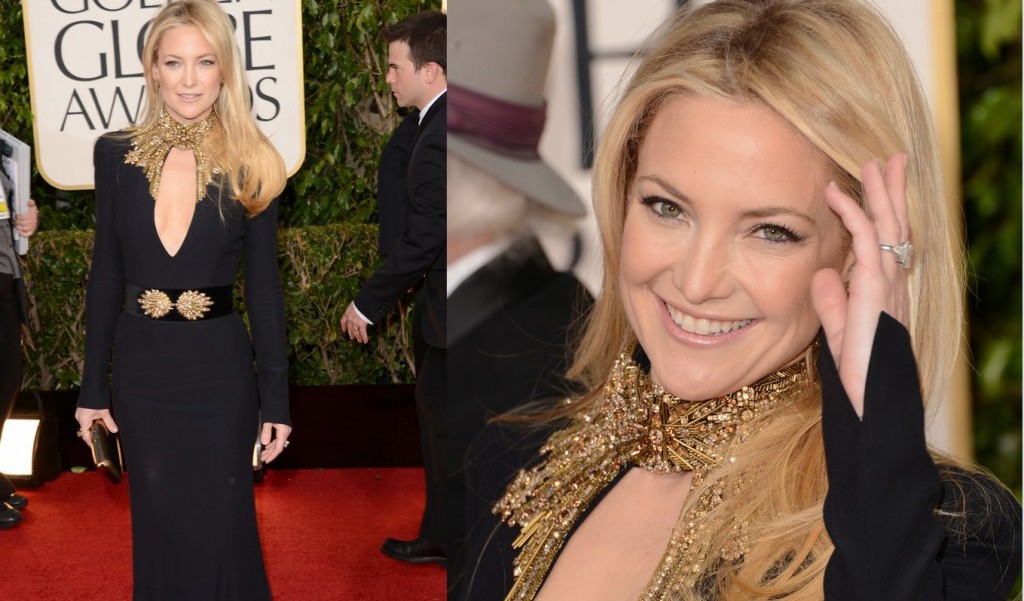 Sheryl Crow Positively Loves Citrine
Containing a solar quality of energy, citrine has traditionally been considered a good healing crystal. It is believed citrine can strengthen self-esteem and create a positive flow of energy around the body. Being one of the world's most successful singer/songwriters, Sheryl Crow naturally requires lots of positive energy to be able to perform as sensationally as she does. A self-confessed citrine enthusiast, Sheryl Crow is believed to enjoy this beautiful crystal's tension-releasing powers.