Find a special Mothers Day gift this year with Crystal Age. Crystals make wonderful Mothers Day gifts because each crystal is a piece of natural beauty. Each one is unique and glows with wonderful colours straight from the Earth. In a sea of chocolate and mass produced gifts, crystals are the perfect alternative. And as anyone who loves crystals knows, they are a lovely item to wear or have in your home. We have a great choice of Mothers Day Gift Ideas including jewellery, home accessories, healing crystals and speciality pieces. You could choose a crystal gift for its beauty, pick out your mother's star sign or choose a crystal associated with motherly love.
Crystal Jewellery Mothers Day Gifts
Jewellery is always a great gift and we have a wonderful range of fine crystal jewellery at affordable prices. All of the pieces shown are under £30, so you can give your mum something beautiful even on a tight budget. I have picked out three of my favourite pieces but there is an almost endless choice of colour and style.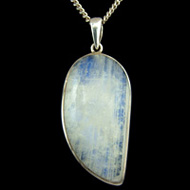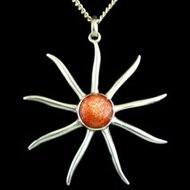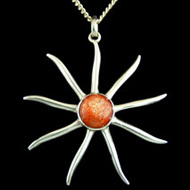 Mothers Day Gifts for the Home
We also have a great selection of crystal home accessories such as candle holders, ornaments and crystals that look beautiful around the house. These stones are very attractive and are believed to fill the room with positive healing energy. Items like these candle holders and the carved crystal Buddha are inexpensive but beautiful and your mum will think of you every time she sees them.